Sound Doctrine
with Jeff Johnson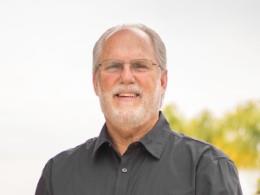 To Trust and Obey Part 2
Friday, July 31, 2020
Maybe you've noticed when you're living out the will of God the road can be difficult and rocky at times.  Though we'll suffer, even in the will of the Lord, God is still accomplishing something great!  And doors often swing wide open, that wouldn't otherwise be there, for us to share the good news! Today on Sound Doctrine we'll notice what happened to the apostle Paul as he was in the will of God.  
Recent Broadcasts
Featured Offer from Sound Doctrine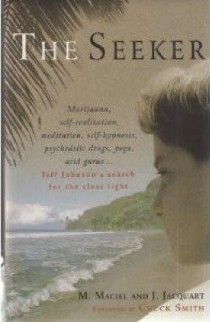 The Seeker - Free Offer
The Seeker: Marijuana, self-realization, meditation, self-hypnosis, psychedelic drugs, yoga, acid gurus...Jeff Johnson's search for the clear light. "It is amazing how the grace of God can transform a person that truly is seeking after Him. Jeff Johnson has had a tremendous change of heart and life. This is his story.This Book includes the CD "The Power of A Testimony"