Summit Life
with Pastor J.D. Greear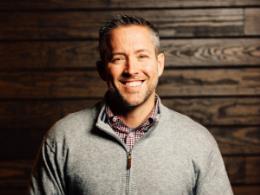 A Soul-Destroying Busyness, Part 2
Wednesday, January 25, 2023
Our society tends to define success by how many things you accomplish. But God has a different standard! Pastor J.D. challenges us to slow down and make room for rest.
Recent Broadcasts
Featured Offer from Summit Life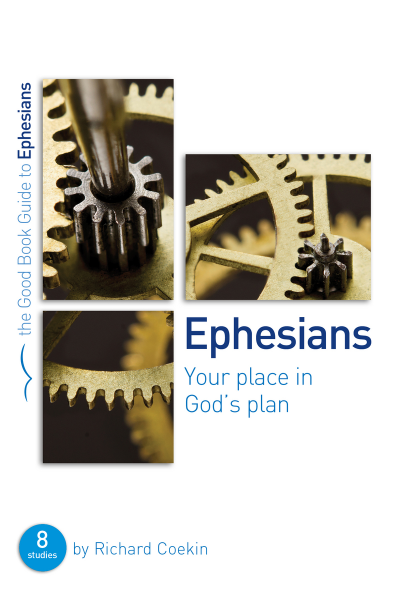 Request the Ephesians: Your Place in God's Plan study guide now.
We encourage anyone who loves the local church to study Ephesians. Ephesians is a book that excites us about all we have in Christ, transforms our view of our church, thrills us as we see our part in God's amazing plan, and challenges us about our day-to-day lives and as church members, specifically. Reserve your copy of this 8-session study guide that will take you or a group through the whole letter of Ephesians, explaining and applying it.