Summit Life
with Pastor J.D. Greear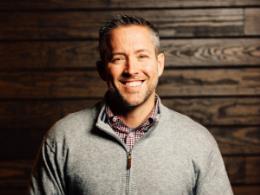 Clear Eyes, Full Heart, Part 2
Friday, February 26, 2021
If you wear glasses, you know how important they are for everyday life. And if you ever lose or break them, you're not going to waste any time getting a replacement, because without our eyes, most of us are pretty helpless. And we also miss out on seeing all the beauty around us! As we continue our series called, "Something Greater," Pastor J.D. reveals that you might be going through life blind, without even knowing it!
Recent Broadcasts
Featured Offer from Summit Life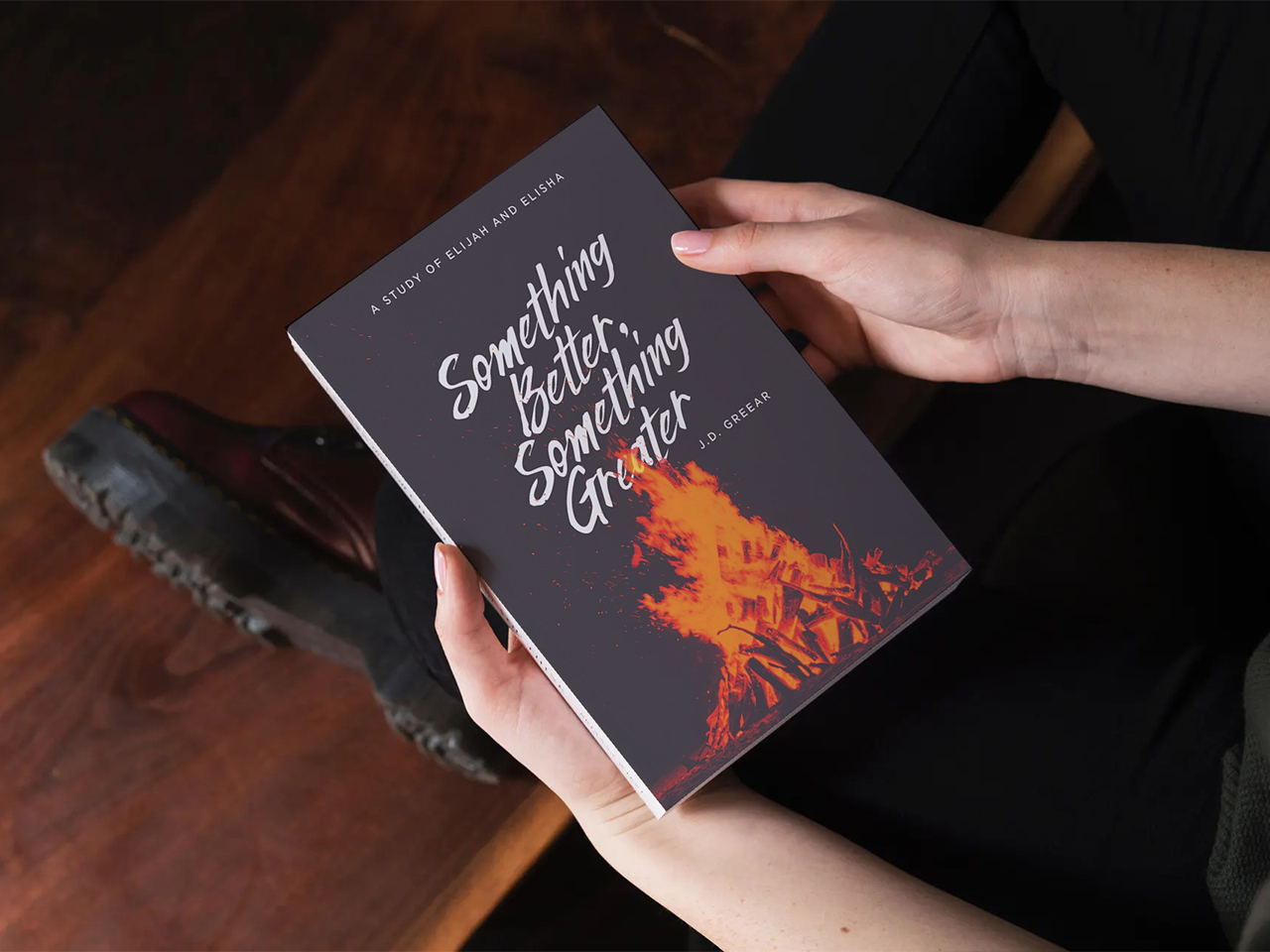 Receive Something Better, Something Greater: A Study of Elijah and Elisha by Pastor J.D.
Just like God shaped Elijah to get him battle ready, he wants to shape you—to make you a mighty warrior for his kingdom. And this new study guide will help you do just that! Something Better, Something Greater includes eight short chapters that come with workbook pages to help you flesh out, apply, and pray through what you're learning. You can complete the study quickly or take your time over a couple of months to work through each section weekly. This study follows very closely with our on-air teaching, so don't miss getting your copy!