Summit Life
with Pastor J.D. Greear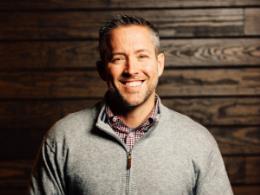 From Ruthless to Generous and Enslaved to Empowered
Friday, February 3, 2023
The gospel is the power for the Christian life. And in the book of Philemon, we see a real life example of the gospel transforming two first-century believers who couldn't be more different.
Recent Broadcasts
Featured Offer from Summit Life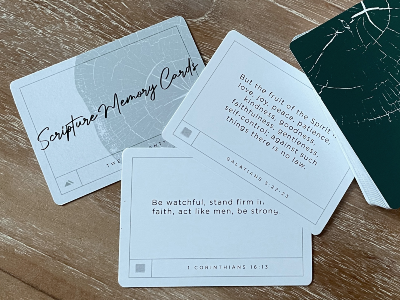 Request the new 2023 Scripture Memory Cards now.
If you want to carry God's promises in your heart, our new Summit Life memory verse cards make it easy to memorize Scripture. We've put together a pack of 52 memory verse cards for you. These are perfect to use for memorization or to have around for daily encouragement. The cards are made as a small 2.5x3.5 inch size for quick reference, putting on the fridge, or even sticking in your wallet. You could even give them away in greeting cards to encourage others.