Summit Life
with Pastor J.D. Greear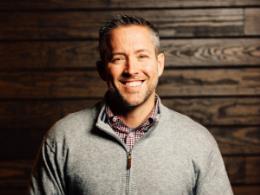 Hope-Giving Love, Part 2
Thursday, April 29, 2021
There's nothing wrong with having a favorite book of the Bible. But we have to be careful that we don't miss out on the rest of God's word! As Pastor J.D. continues our series called, Come Back to Me, he's turning our attention to a book you might not be as familiar with: Habakkuk. The book was written during a time when the people of Judah were in spiritual, economic, and political decline. Yet, through it all, Habakkuk gives us a picture of gospel-powered hope.
Recent Broadcasts
Featured Offer from Summit Life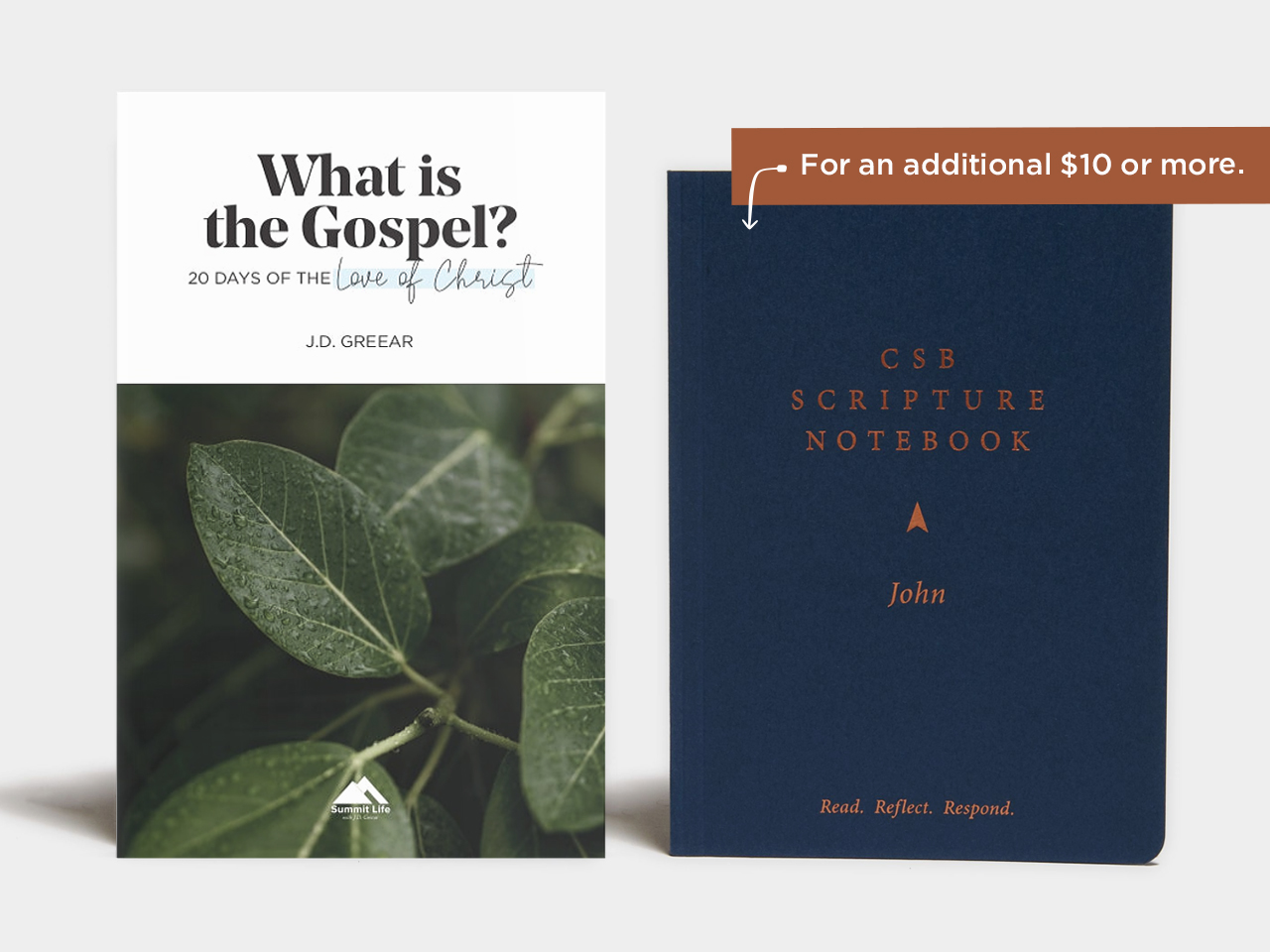 Request What is the Gospel? and The Book of John Scripture Notebook
You are loved so deeply, and accepted so fully, that all you should be experiencing in Christ is freedom—from yourself, your sin, and even from your burden for doing good things. Use this day-by-day format to see that what God has done for us in Christ is the entire basis for our faith. Proceed at your own pace. Let God reveal the beauty of the gospel in the ways he knows you need to hear it.