Summit Life
with Pastor J.D. Greear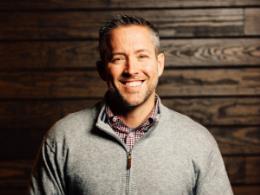 Only One Thing Is Wrong, Part 2
Friday, April 23, 2021
In our series called, Come Back to Me, we're looking at a part of the Bible you probably haven't thought much about: the Minor Prophets. In this message, we're diving into the book of Joel and a time in Israel's history when the Israelites were facing God's judgment over their sin. But as we're going to see, even God's judgment is an expression of his love!
Recent Broadcasts
Featured Offer from Summit Life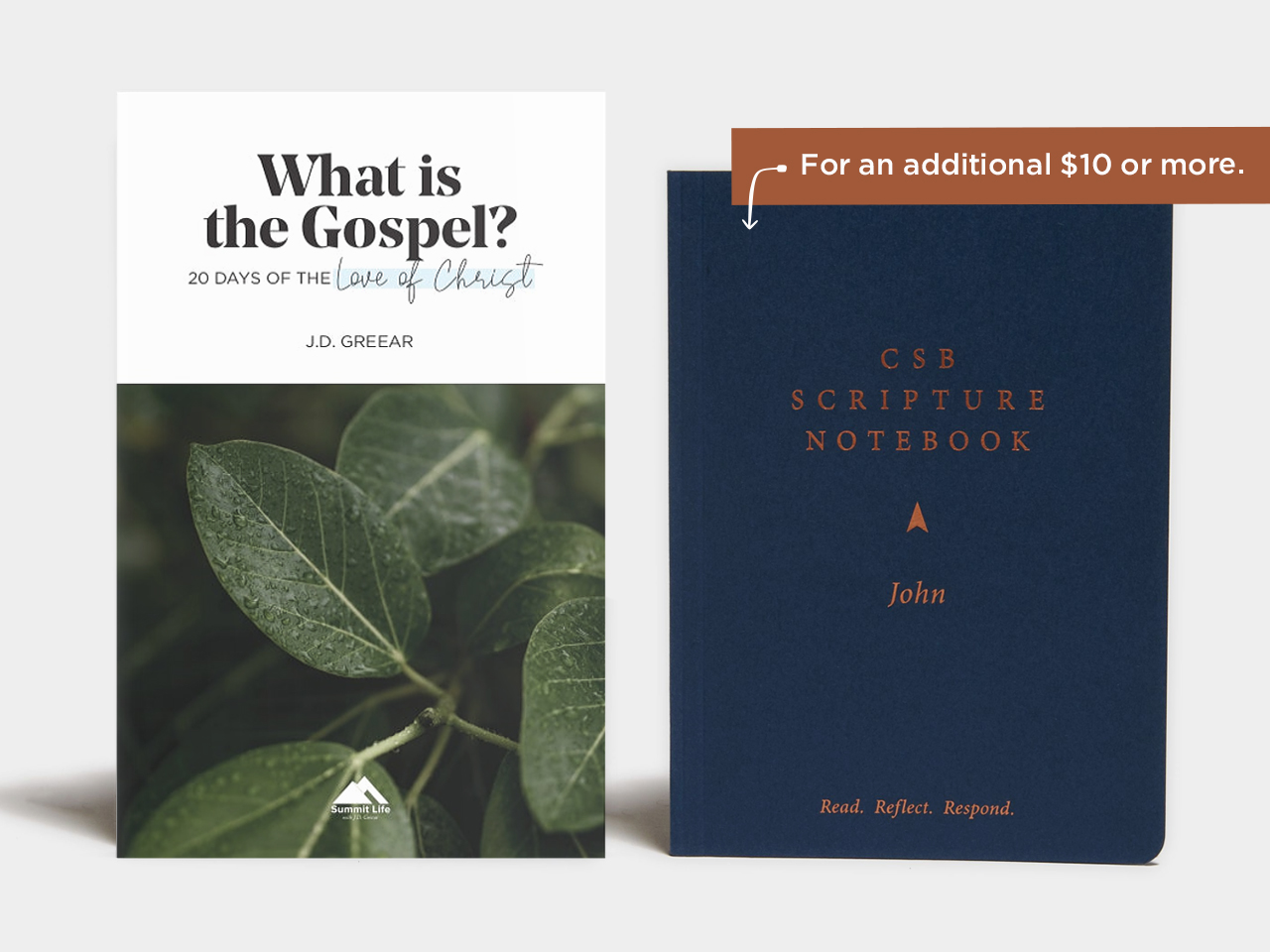 Request What is the Gospel? and The Book of John Scripture Notebook
You are loved so deeply, and accepted so fully, that all you should be experiencing in Christ is freedom—from yourself, your sin, and even from your burden for doing good things. Use this day-by-day format to see that what God has done for us in Christ is the entire basis for our faith. Proceed at your own pace. Let God reveal the beauty of the gospel in the ways he knows you need to hear it.