Summit Life
with Pastor J.D. Greear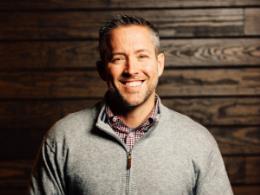 Something Greater than Jonah
Thursday, January 14, 2021
Pastor J.D. wraps up our study of the reluctant prophet, Jonah, by turning to the New Testament. We're discovering that Jonah's whole story is really a sign that's pointing ahead to something greater! This redemptive message is part of our series called, Castaway, and Pastor J.D. is teaching from Matthew 12.
Recent Broadcasts
Featured Offer from Summit Life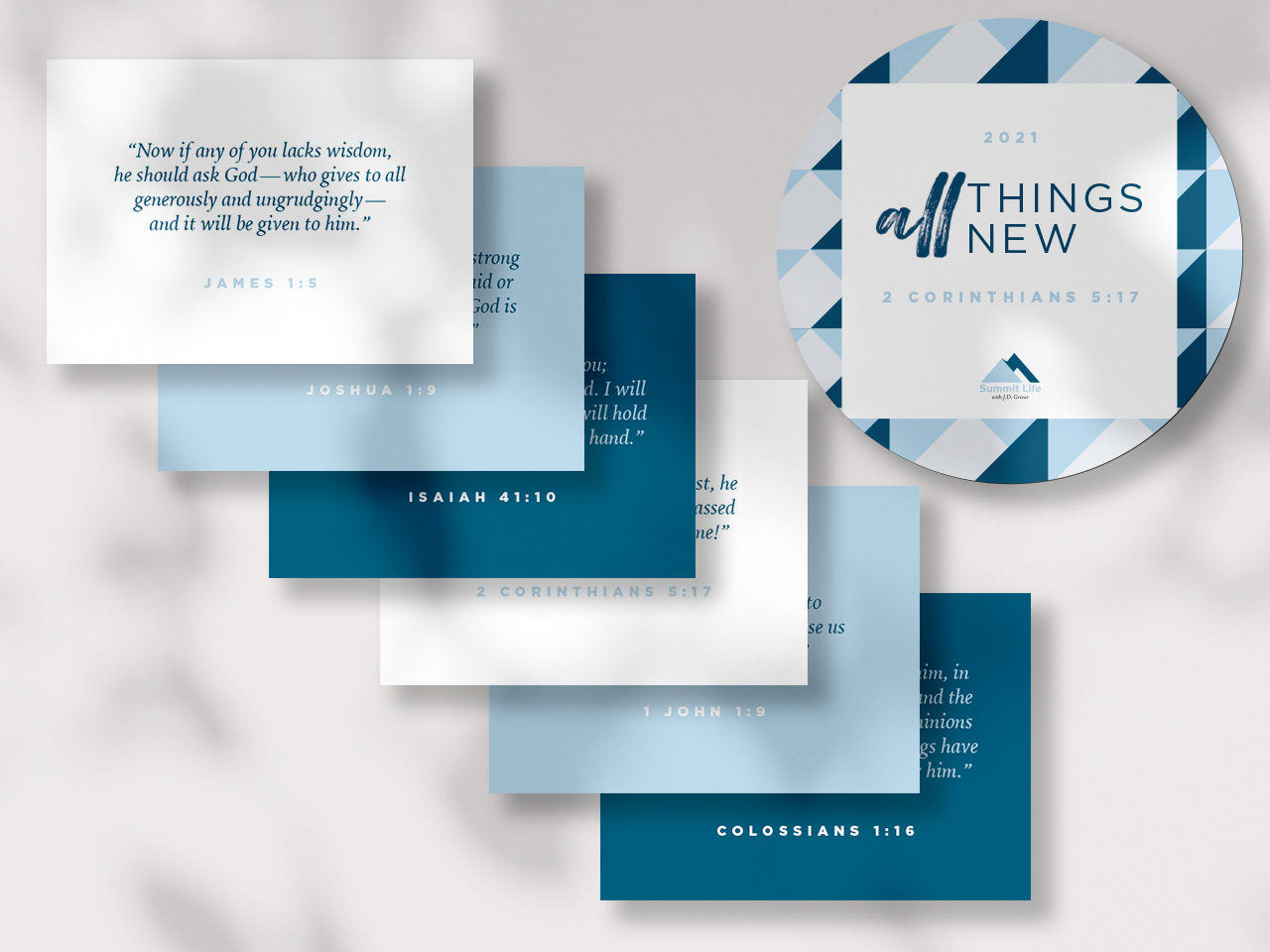 Receive the All Things New Memory Verse Cards and matching magnet
If you want to carry God's promises in your heart, our new Summit Life memory verse cards make it easy to memorize Scripture. These are perfect to use for memorization or to have around for daily encouragement. The cards are made as a small 2.5x3.5 inch size for quick reference, putting on the fridge, or even sticking in your wallet. Pin them to a bulletin board or mirror for extra encouragement to hide them in your heart. Commit God's Word to memory and apply it in your life through prayer and actions with a tool like this.