Summit Life
with Pastor J.D. Greear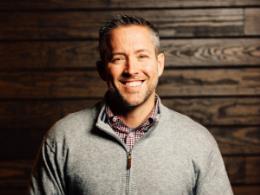 The Exile Commands
Friday, November 20, 2020
Throughout this coronavirus pandemic, we are living through a period of suffering and isolation unlike anything most of us have ever experienced. While we may not be literally exiled, many of us can relate to Christians in the first century who were scattered in exile. We may be physically separated from many of our brothers and sisters in Christ, but even under these conditions, 1 Peter speaks a message of unity, hope, and perseverance to our weary souls.
Recent Broadcasts
Featured Offer from Summit Life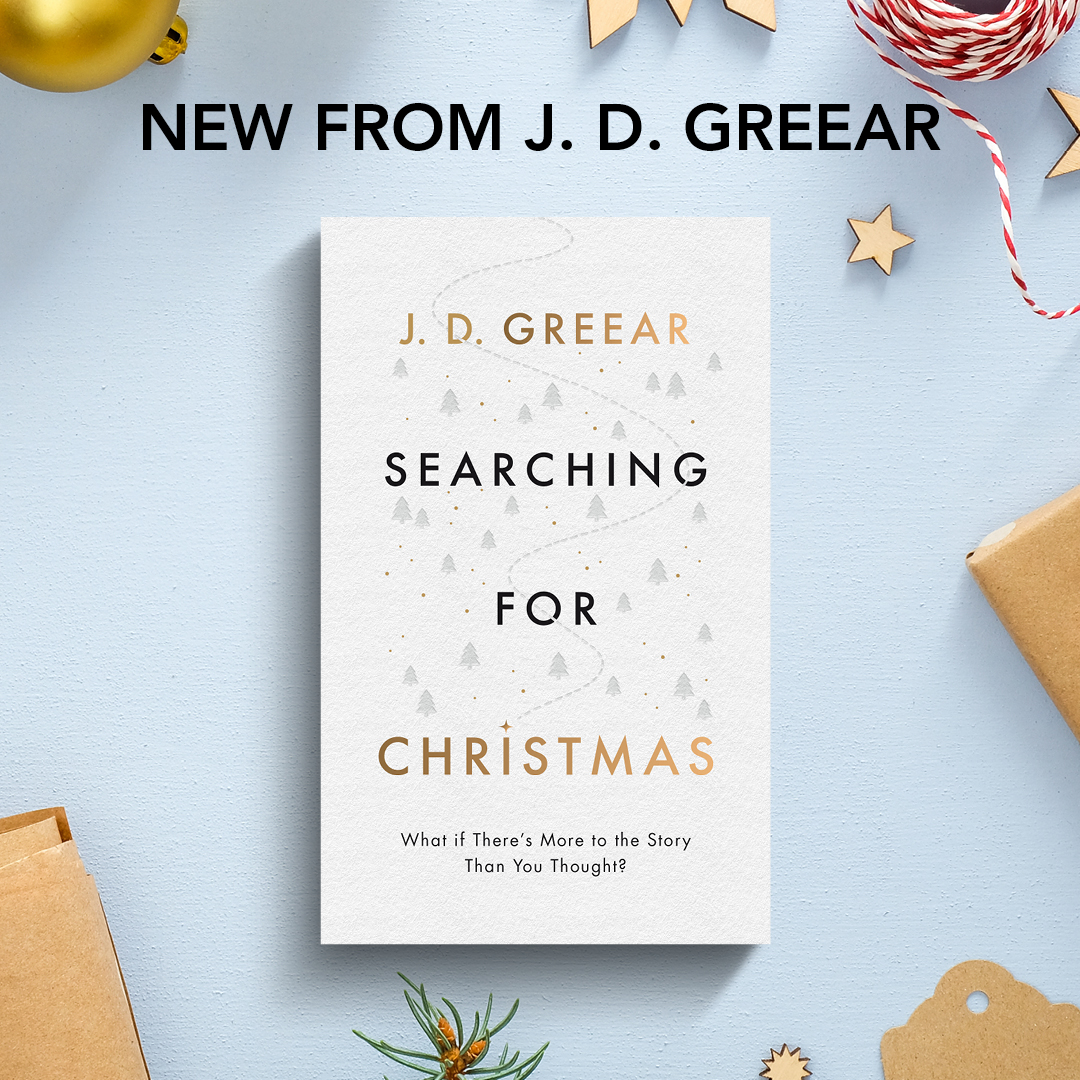 Request Pastor J.D.'s New Evangelistic Book, Searching for Christmas
Get two copies of Pastor J.D.'s new book, Searching for Christmas, as our gift to you when you make a donation today. One to keep and one to give away. You can also receive five copies for a donation of $50 or ten copies for a donation of $100. For so many people, this Christmas will bring uncertainty. Maybe your job security is shaky; your marriage is crumbling; your health is fading. Maybe this is the first Christmas that you've felt alone. Or maybe things are ok, but still you wonder if there is more to life than what you have right now. The most unlikely birth in human history - the birth at the heart of the first Christmas - was a "sign" from God that he is real, and that he really gets involved, because he really cares. We're all searching for something to hold on to.