Summit Life
with Pastor J.D. Greear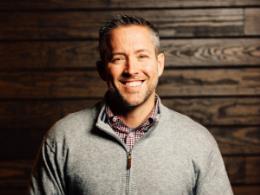 The Tale of Two Adams
Friday, May 26, 2023
We all have a problem: We are living under the curse of sin and death, all because of the choice of one man: Adam. That's pretty depressing, isn't it? But there's hope in the gospel. In today's message, Pastor J.D. walks through Romans 5 and shows us how, even though we all made the same choice as Adam to sin, we can all make the choice today to accept salvation through another man—the second Adam, Jesus Christ.
Recent Broadcasts
Featured Offer from Summit Life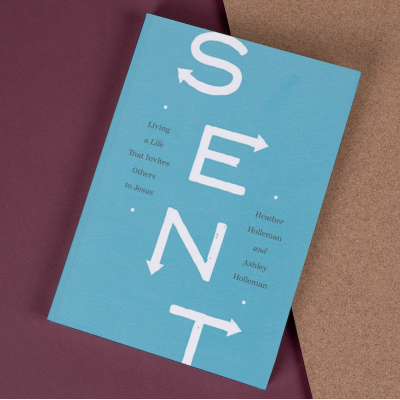 Request Sent: Living A Life That Invites Others To Jesus by Heather and Ashley Holleman now.
What if your ordinary interactions with family, neighbors, and coworkers are actually invitations to adventure with God? Sent invites you to grow joyfully with Jesus as you live out your true identity as sent to share Jesus with others. Heather and Ashley Holleman have fully embraced their identities as sent through nearly two decades of full-time ministry. With joy, they proclaim the name of Jesus knowing that God is always at work around us, that he is seeking and saving the lost, and that he is excited for us to do this work with him.