Summit Life
with Pastor J.D. Greear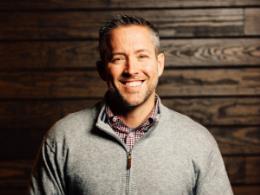 Unpopular Love
Monday, April 26, 2021
No one likes being corrected. It's always painful, especially when we know that they're right! And even though it doesn't feel good, being called out on our sin is often the most loving thing someone can do for us! As we continue our series called, Come Back to Me, Pastor J.D. describes a period in Israel's history when God confronted his people about their sin and called them to repentance.
Recent Broadcasts
Featured Offer from Summit Life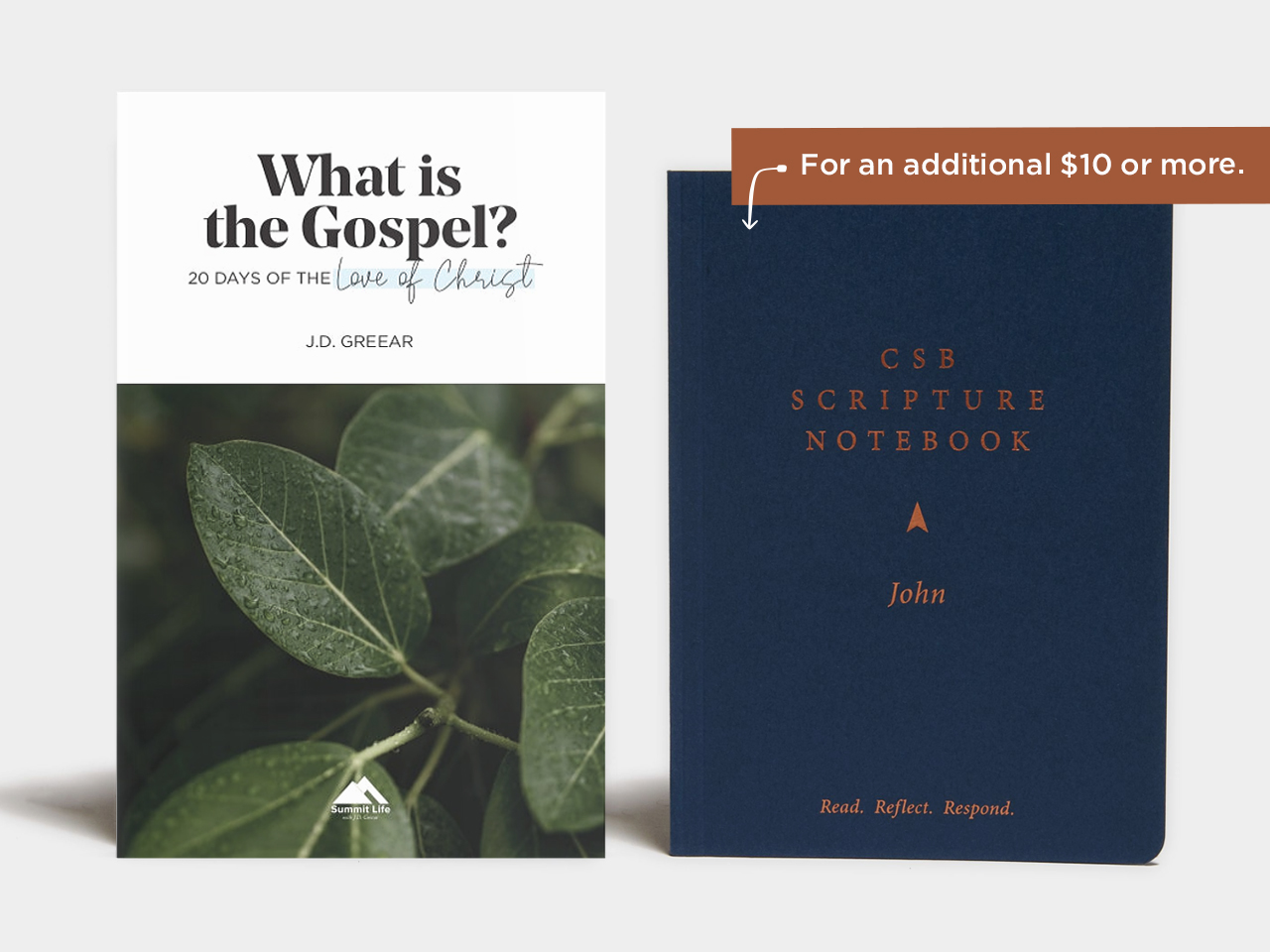 Request What is the Gospel? and The Book of John Scripture Notebook
You are loved so deeply, and accepted so fully, that all you should be experiencing in Christ is freedom—from yourself, your sin, and even from your burden for doing good things. Use this day-by-day format to see that what God has done for us in Christ is the entire basis for our faith. Proceed at your own pace. Let God reveal the beauty of the gospel in the ways he knows you need to hear it.