Telling the Truth for Women
with Jill Briscoe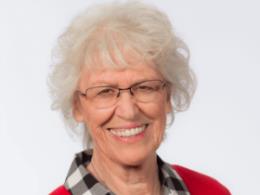 Blessed Are Those Who Are Persecuted
Friday, January 22, 2021
The storms of life can sweep you away unless your foundation is built on something immovable and unchanging - a relationship with Jesus Christ. Jill explores the Beatitudes and gives practical guidelines about the outward actions and inward attitudes of believers.
Recent Broadcasts
Featured Offer from Telling the Truth for Women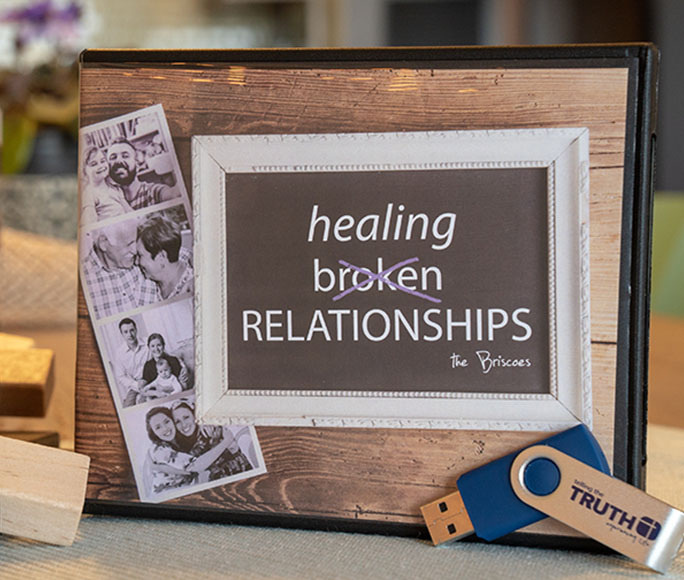 Experience true restoration in your relationships!
Each of us knows the heartache of strained relationships. This pain is especially acute as the ongoing uncertainty in our world has stretched many relationships to their breaking point. Get the Briscoes' 6-message series Healing Broken Relationships and start on the road to healing and hope today.