Telling the Truth for Women
with Jill Briscoe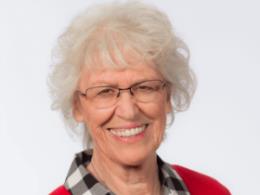 Empowering the Next Generation
Tuesday, October 27, 2020
How are you pouring into those younger than yourself?  What kind of legacy are you building to leave for your children?  Jill Briscoe takes us to Proverbs 31:1-9 to ponder the words King Lemuel wrote fondly about his mother and the faith she passed along to him.  Whatever age or stage we're at, God calls us to be a blessing to the next generation.  The gifts God has given us never age, and they're supposed to be used.  Jill encourages us to start loving, teaching, and praying for the younger ones coming along.  The impact will be not only on the next generation, but for eternity!
Recent Broadcasts
Featured Offer from Telling the Truth for Women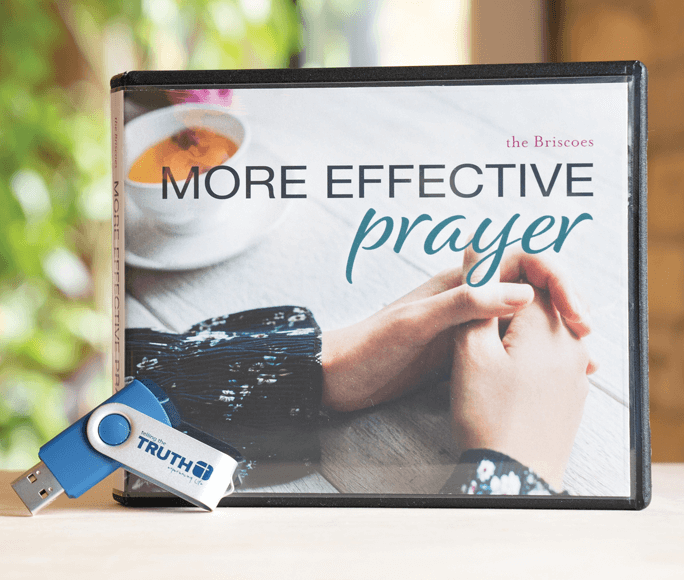 Now's the time for a more effective prayer life!
What's the secret to an effective prayer life—one where you're eager to lose yourself in the presence of God and confident that your prayers are making a difference? In their More Effective Prayer series, the Briscoes show you how to move from a mundane prayer life to a vibrant one where you'll experience God's presence and His answers. This series is yours as thanks for your gift to help more people experience Life in Jesus. Please give now to help share God's Word on the radio and online… and get your copy of More Effective Prayer!