Telling the Truth for Women
with Jill Briscoe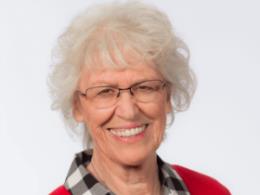 Finding God in the Delays of Life
Friday, October 30, 2020
Is your heart asking, "How long, O Lord"? Who or what are you waiting for? A job? A friend to be a friend? Someone to love you or for you to love back? Are you waiting for a break—or a baby? A child to say they're sorry, reconciliation, or an important prayer to be answered? Maybe you're waiting for the bullying or betrayal to stop—or lying, hating, injustice, corruption, or hurt. Or perhaps you are in a crisis of faith that needs to be resolved. In this message from Habakkuk, Jill Briscoe offers encouragement for the tough times in life.
Recent Broadcasts
Featured Offer from Telling the Truth for Women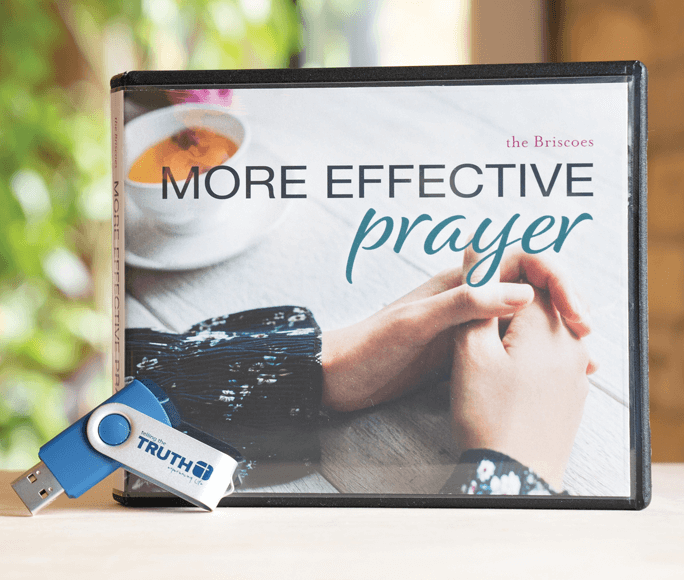 Now's the time for a more effective prayer life!
What's the secret to an effective prayer life—one where you're eager to lose yourself in the presence of God and confident that your prayers are making a difference? In their More Effective Prayer series, the Briscoes show you how to move from a mundane prayer life to a vibrant one where you'll experience God's presence and His answers. This series is yours as thanks for your gift to help more people experience Life in Jesus. Please give now to help share God's Word on the radio and online… and get your copy of More Effective Prayer!