Telling the Truth for Women
with Jill Briscoe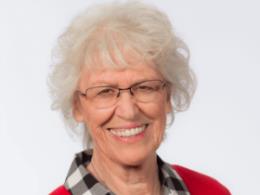 Getting Off the Roof
Tuesday, January 26, 2021
Giant Temptation comes to all of us. All of us know him. He knows us—he knows when our guard is up, and he knows when we're feeling lazy. It's in our times of laziness that we're faced with temptations that we're not prepared for, and we, like David, have to choose whether to go along with the giant of temptation or to get off the rooftop.  Have you experienced a time when you've failed to overcome a temptation? Jill Briscoe shows us that the value of David's life story is not only that it shows man's great sin, but that it shows God's even greater forgiveness and grace. 
Recent Broadcasts
Featured Offer from Telling the Truth for Women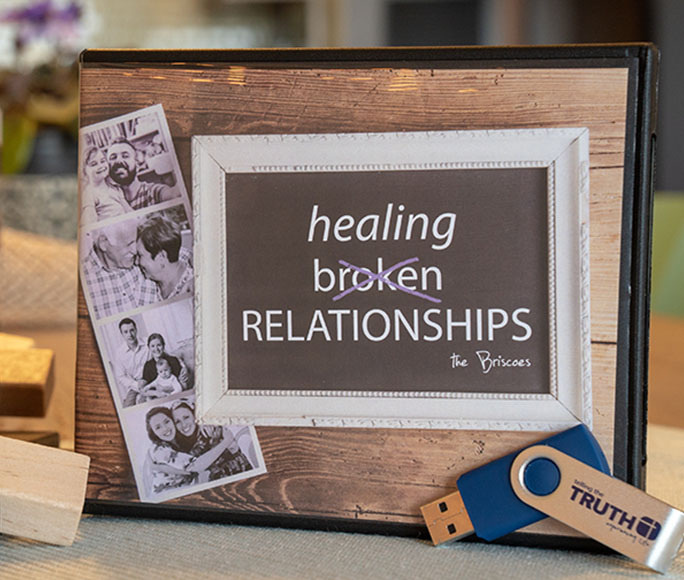 Experience true restoration in your relationships!
Each of us knows the heartache of strained relationships. This pain is especially acute as the ongoing uncertainty in our world has stretched many relationships to their breaking point. Get the Briscoes' 6-message series Healing Broken Relationships and start on the road to healing and hope today.