Telling the Truth for Women
with Jill Briscoe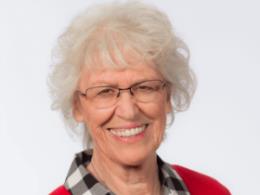 He Promised Me
Thursday, November 24, 2022
When man makes promises, he rarely follows through. God, on the other hand, can make promises the size of eternity, and He always follows through! God promised David that He would give him a throne that would never pass away. God promised to bring a new covenant to His people through David's line, a covenant that would bring an eternity where there are no broken promises.  In this message, we learn of God's faithfulness in His grand promises. We can trust His promises because they are based on His unfailing love!
Recent Broadcasts
Featured Offer from Telling the Truth for Women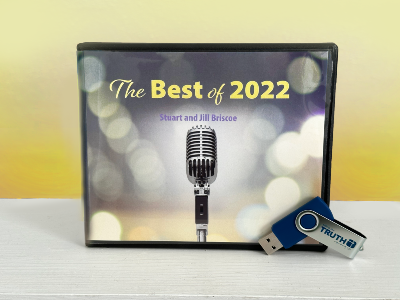 Relive the Best of 2022!
Life is full of challenges, as 2022 has proven yet again. Jesus told us we would face trouble in this world, but He encourages us to take heart because He has overcome the world. Whether you've had financial struggles, relationship challenges, or other unexpected issues this year, Christ remains our rock and a haven from the storms of life. In this 6-message series The Best of 2022 can help you learn how to keep your mind on our immoveable, unchanging, and loving God—and navigate the troubles of this world.