Telling the Truth for Women
with Jill Briscoe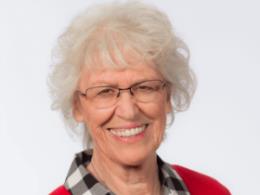 Heart Ache
Thursday, January 14, 2021
Sometimes we think that if we could only get what we want, we would finally be happy. Solomon thought that, too. He had a "getting" obsession, never denying himself anything he wanted, and he became "greater by far than anyone in Jerusalem before [him]."  But all these things didn't bring Solomon the happiness he was looking for. Solomon and you and I are all trying to soothe a heart ache that can't be cured by "things" but only by finding our purpose, the reason we were made!
Recent Broadcasts
Featured Offer from Telling the Truth for Women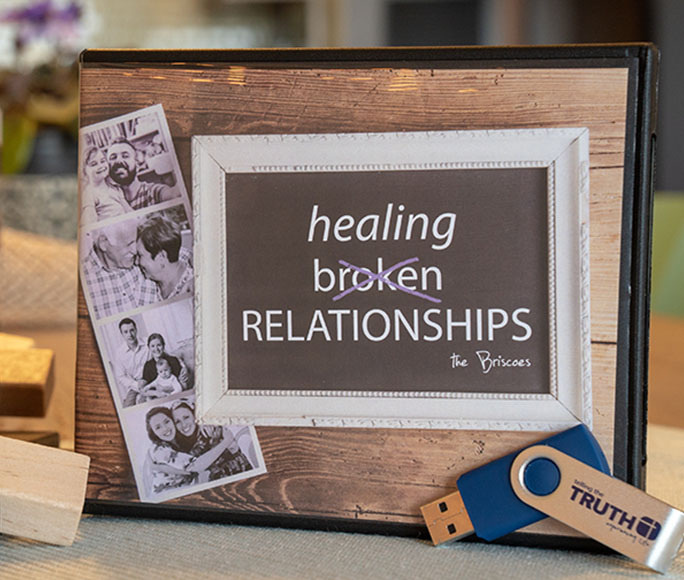 Experience true restoration in your relationships!
Each of us knows the heartache of strained relationships. This pain is especially acute as the ongoing uncertainty in our world has stretched many relationships to their breaking point. Get the Briscoes' 6-message series Healing Broken Relationships and start on the road to healing and hope today.