Telling the Truth for Women
with Jill Briscoe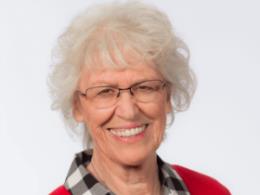 How to Be Holy
Thursday, July 9, 2020
Most of us can think of a time when we had a craving for something sweet... a cookie, ice cream, or a brownie. For some, this kind of craving can result in an internal battle. The flesh says yes, but the mind may be thinking of the ramifications and may want to say no. The same is true with the sin in our lives. The mind may understand that it's a bad thing to do, but the body may just react and sin out of habit or discouragement. In this message, Jill shares how we can combat sin and be holy.
Recent Broadcasts
Featured Offer from Telling the Truth for Women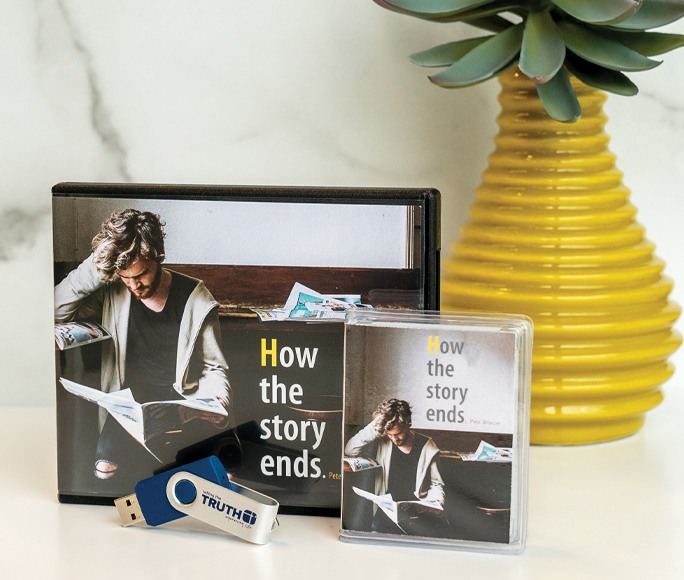 Stand firm in Christ during trying times!
The return of Christ is promised in Scripture and every day brings it closer than before. Find out what you can expect with Pete Briscoe's series How the Story Ends. Join Pete as he unravels the symbolism and meaning behind the prophet Daniel's end-times visions – and encourages you with the promise of Christ's ultimate victory that you will one day witness with your own eyes!