Telling the Truth for Women
with Jill Briscoe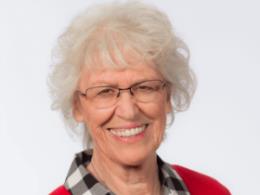 Jehovah Jireh - The Lord Will Provide
Friday, May 26, 2023
In Genesis, God asked Abraham to go to Mount Moriah to sacrifice his son, Isaac. Abraham obeyed God and took Isaac up the mountain. On the way, Isaac kept asking his father what they would be sacrificing. When it became clear what was happening, Isaac obeyed his father—even though he was probably very frightened. Are you like Isaac, willing to be a sacrifice for God? In this message, Jill helps us understand God as our Jehovah-Jireh, our provider, so we can learn to be committed to God's plan.
Recent Broadcasts
Featured Offer from Telling the Truth for Women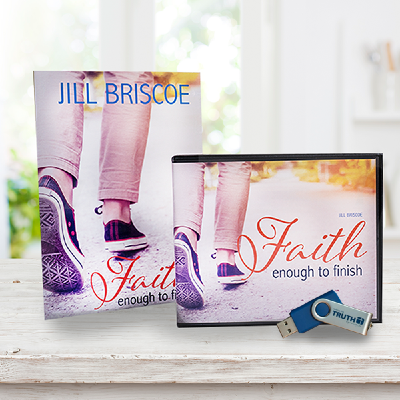 Build a Faith That Stays Firm to the End!
When trials and difficulties happen, you might want to question God instead of leaning into Him and asking Him for strength to endure. Jill Briscoe's book, Faith Enough to Finish, takes you into the life of the prophet Jeremiah to show you how you can remain strong in your faith, no matter what life brings. We'll send you Faith Enough to Finish as thanks for your support of Telling the Truth today.