Telling the Truth for Women
with Jill Briscoe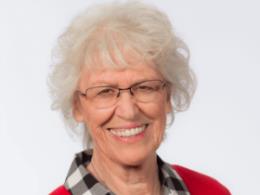 Pentecost - Sending What My Father Promised
Thursday, April 9, 2020
"On one occasion, while he was eating with them, he gave them this command: 'Do not leave Jerusalem, but wait for the gift my Father promised, which you have heard me speak about.'" After Jesus' ascension into heaven, the believers were filled with fear, wondering if they would be next to be crucified. But something happened that energized these people, gave them power to speak and do things as they never could have before! 
Recent Broadcasts
Featured Offer from Telling the Truth for Women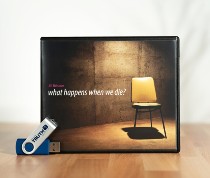 Know what really happens when you die
The answers are in God's Word and knowing His plan provides the peace and life-changing perspective you need to live with hope today. So get Jill Briscoe's 6-message series What Happens When You Die? and find biblical answers to life's most compelling question.