Telling the Truth for Women
with Jill Briscoe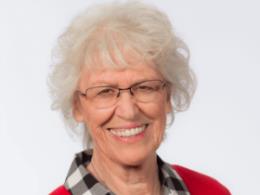 Sarah - How to Have a Good Attitude
Wednesday, January 25, 2023
When we think of someone with a good attitude, Abraham's wife Sarah is probably not the first person who comes to mind. We might think of her arguments with Abraham, how she laughed at God's good news, her harsh dealings with Hagar, how she lied to Pharaoh. But in 1 Peter 3, Peter commends Sarah as a model for all women for her "quiet and meek spirit." What happened in Sarah's life to turn this feisty, contentious, rebel of a woman into God's royal princess?  In this message, Jill teaches us about Sarah's life—her shortcomings and how God turned this rebel into royalty—and how giving God control in our own lives can transform our attitudes like it did for Sarah.
Recent Broadcasts
Featured Offer from Telling the Truth for Women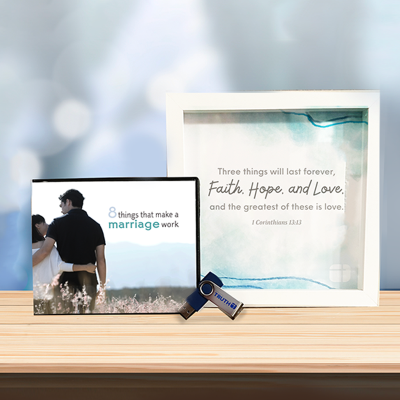 Get Timeless Wisdom for a Stronger Marriage!
In her series, 8 Things that Make a Marriage Work, Jill Briscoe gives you eight biblical keys to a healthy, Life-giving marriage. This resource is our thanks for your gift to help more people experience Life in Christ through Telling the Truth. And as an extra special token of our appreciation, we'll also send you a beautifully designed print with a Bible verse about marriage, to be a continual reminder of God's call to love your spouse.