Telling the Truth for Women
with Jill Briscoe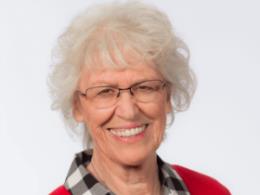 Tending the Kingdom's Garden
Tuesday, December 1, 2020
It's easy to see when a garden needs watering. The plant leaves begin to wilt, the ground becomes dry, and cracks appear. And if the plants aren't tended to, they're at risk of withering and dying. It's the same with people who need Jesus. In this message, Jill Briscoe helps us understand what's at risk and asks us to dedicate ourselves to impacting people in our sphere of influence.
Recent Broadcasts
Featured Offer from Telling the Truth for Women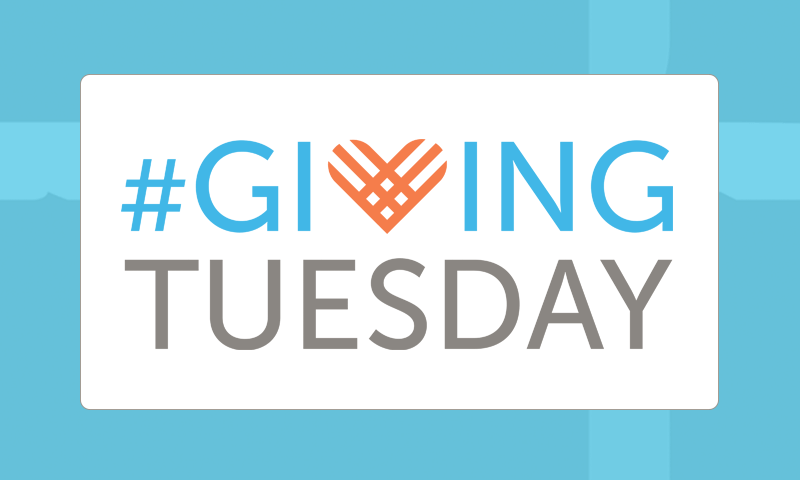 Your gift today is DOUBLED!
Giving Tuesday is here, and a friend of Telling the Truth has stepped forward with a $5,000 Matching Grant that will DOUBLE your gift today! Thank you for giving to help countless others experience Life in Christ. You are making an eternal impact!