Telling the Truth for Women
with Jill Briscoe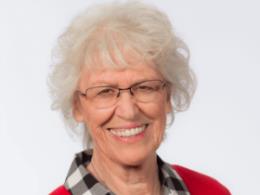 The Cutting Edge
Friday, February 26, 2021
Are you going through the motions with no real passion for your faith or God? Are you dull and ineffective? If so, you've lost your spiritual edge, and there's nothing that delights the devil more. Find out how to sharpen your faith again in this single message from Jill Briscoe. Teaching from the story of Elisha and the lost ax in 2 Kings 6, Jill encourages you to uncover how and where you lost your edge.  Ask yourself honestly—have you lost it to bitterness, unforgiveness, lust, materialism, willfulness, laziness, or just plain selfishness? Be encouraged that the lost ax is not the end of the story—it can be found, with God's help!
Recent Broadcasts
Featured Offer from Telling the Truth for Women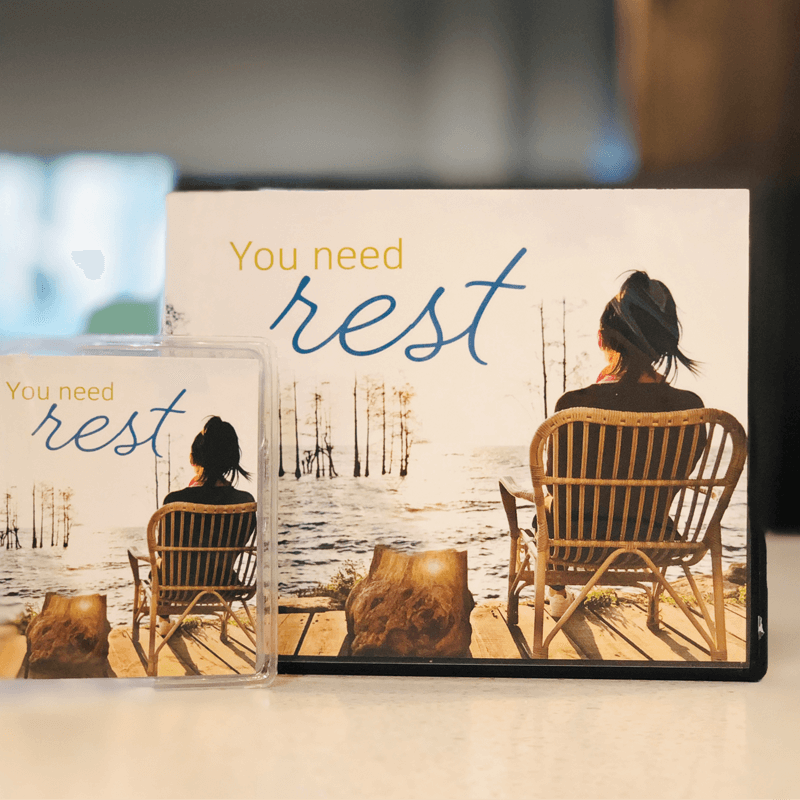 Experience true rest in Jesus!
It seems more people than ever are feeling exhausted, depleted, and teetering on the edge of burnout. But God invites you to experience something so much better—a life where you draw your strength, energy, and joy from resting in Him. So slow down and say "yes" to God's gracious invitation, as Jill and Pete Briscoe lead you to the comfort of God's truth in their 6-message teaching series, You Need Rest.