Telling the Truth for Women
with Jill Briscoe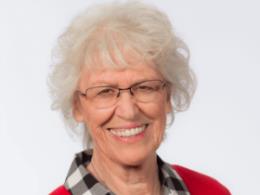 The Dove that Can Be Abused
Friday, May 22, 2020
Most people would admit that their understanding of the Holy Spirit is pretty limited. However, if we truly grasped the power He has to transform our Christian lives, we would probably hunger to know more about Him!  Jill teaches this 8-message series on the Holy Spirit in her vivid relational style, using common symbols of the Holy Spirit such as fire, dove, water, oil. She explores His character and His work in the hearts and minds of believers. Learn how He seeks to empower and strengthen us to be Jesus' representative, to plead Jesus' cause, to defend Jesus' name, and to guard and promote the Kingdom of Jesus here on earth!
Recent Broadcasts
Featured Offer from Telling the Truth for Women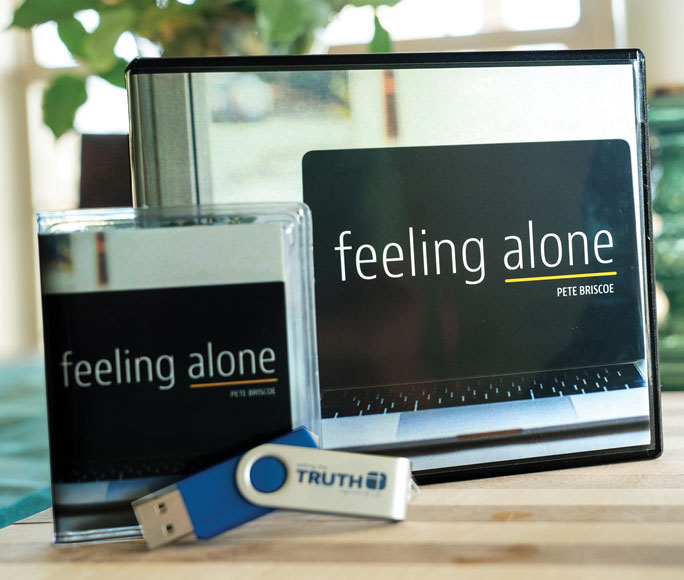 Find hope when you're feeling alone
These are challenging times for everyone. And it's brought to light just how many of us are wrestling with feelings of loneliness and isolation. Pete Briscoe's new series, "Feeling Alone" will help you learn how to build meaningful relationships so you can feel known and cared for no matter your circumstances. This special resource is our way to say thanks for your financial year-end gift today – which will be DOUBLED thanks to a $205,000 Matching Grant!