Telling the Truth
with Stuart, Jill & Pete Briscoe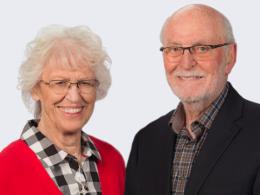 Blessed Are the Peacemakers, Part 1
Thursday, June 27, 2019
You can't be a peacemaker if you don't have peace with Jesus, the Prince of Peace. We've all heard this before, but do we really understand what that means and how to practice it in our lives?  In this message, Jill Briscoe talks about the path to finding our peace with Jesus and making peace with others. It's an important topic—because we can't mend our marriages, settle family conflicts, or resolve issues with others if we don't truly understand what having peace means. 
Recent Broadcasts
Featured Offer from Telling the Truth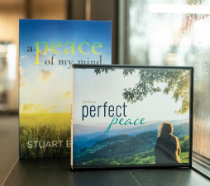 Your gift counts TWICE when you give by June 30!
A $180,000 Matching Grant doubles your gift by June 30 to help reach a critical $750,000 goal to finish Telling the Truth's financial year on target. As thanks,you'll receive a copy of Stuart Briscoe's book, A Peace of My Mind, and the accompanying 2-message series, Perfect Peace.