Telling the Truth
with Stuart, Jill & Pete Briscoe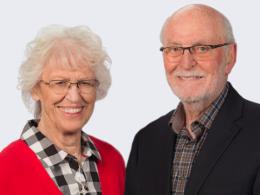 Chariots of Fire, Part 1
Thursday, July 11, 2019
Whether we realize it or not, hostile forces are at work all around us. The devil is constantly trying to bring down as many people as he can. So, when we are struggling with depression, worry, low self-confidence, or fear, it's important to root ourselves in prayer. In this message, Jill discusses the battle between good and evil and gives us ways we can keep our prayer life strong—especially when we are in the midst of the fight.
Recent Broadcasts
Featured Offer from Telling the Truth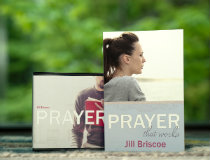 Ignite your passion for prayer and connect with Christ
Does prayer ever seem pointless or mysterious? Are you avoiding prayer because it's too difficult? Jill Briscoe's book, Prayer That Works, opens God's Word to demystify prayer and ignite a passion for communicating with your Savior.