Telling the Truth
with Stuart and Jill Briscoe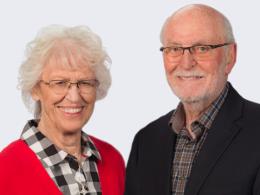 Combating Crows, the Enemy of the Harvest
Friday, May 26, 2023
Jill Briscoe Have you ever witnessed someone growing in their faith and then suddenly there is a horrible spiritual attack? Jesus warned there is an enemy of the harvest—crows that are bent on snatching the seeds scattered in the fields before strong roots can take hold. We may not like to think about it, but Satan is eager to discourage and snatch away believers. In this message, Jill Briscoe encourages all the saints to get in the fight, disciple those around them, and help people grow strong roots in their faith.
Recent Broadcasts
Featured Offer from Telling the Truth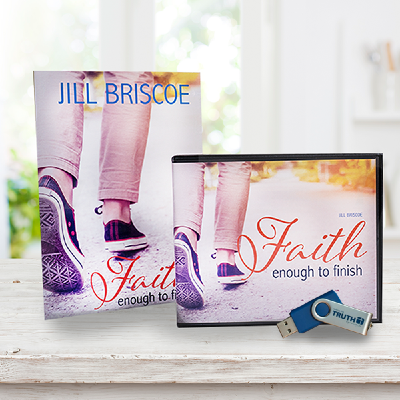 Build a Faith That Stays Firm to the End!
When trials and difficulties happen, you might want to question God instead of leaning into Him and asking Him for strength to endure. Jill Briscoe's book, Faith Enough to Finish, takes you into the life of the prophet Jeremiah to show you how you can remain strong in your faith, no matter what life brings. We'll send you Faith Enough to Finish as thanks for your support of Telling the Truth today.