Telling the Truth
with Stuart, Jill & Pete Briscoe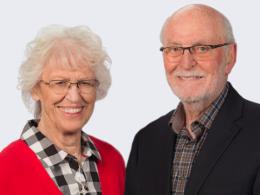 Compelled to Tell
Tuesday, December 1, 2020
When the apostles John and Peter healed the lame man in Acts chapter 4, it's a beautiful picture of the healing we can receive in our souls to make us whole. And there's only one person who can do this. Not Muhammad, not Buddha, not the Ten Commandments, not the Pope, not Marx, not Freud, not yoga, not tolerance, not enlightenment, science, or philosophy. Only Jesus can transform us from the inside out.In this message, Pete Briscoe teaches from Acts 4 about how experiencing the sheer power and love of the indwelling Christ leaves us compelled to tell lost people about the beautiful, saving grace of Jesus.
Recent Broadcasts
Featured Offer from Telling the Truth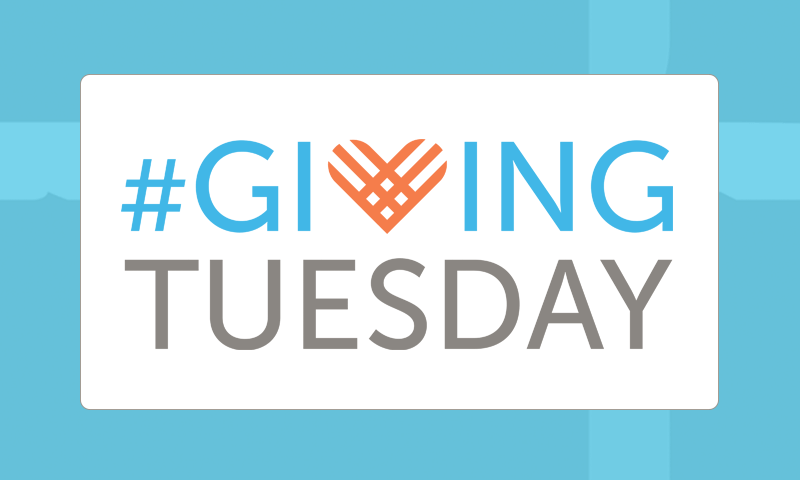 Your gift today is DOUBLED!
Giving Tuesday is here, and a friend of Telling the Truth has stepped forward with a $5,000 Matching Grant that will DOUBLE your gift today! Thank you for giving to help countless others experience Life in Christ. You are making an eternal impact!