Telling the Truth
with Stuart, Jill & Pete Briscoe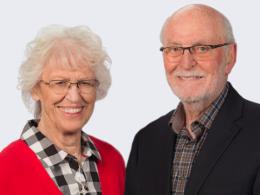 Dealing with Our Differences—Chiseled, Part 2
Tuesday, June 30, 2020
What is God using to chisel you into the image of Christ? Will you lie still in His hand and let Him do it?  For Jeremiah, God was using his ministry partner, Baruch, to chisel and hammer him into shape. Jeremiah, too, was chiseling Baruch. Without the encouragement of the other, neither would have had faith enough to finish when their ministry got difficult.  In this message, Jill describes how we can learn to work with and celebrate the differences between us and the people in our lives.
Recent Broadcasts
Featured Offer from Telling the Truth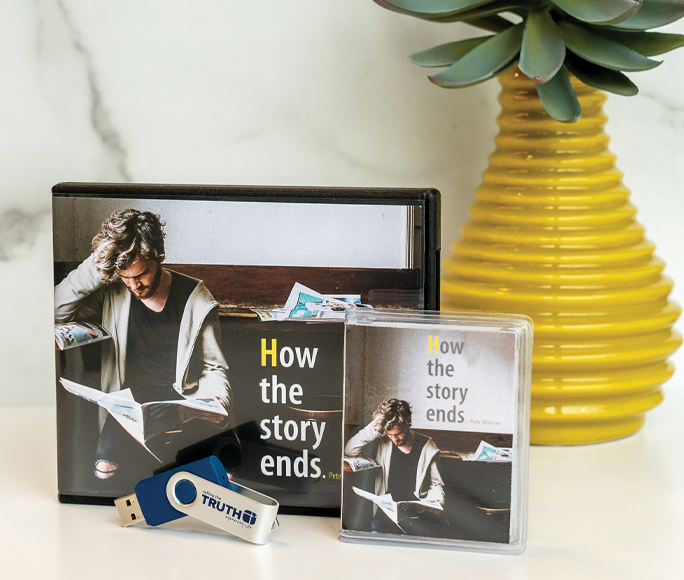 Stand firm in Christ during trying times!
The return of Christ is promised in Scripture and every day brings it closer than before. Find out what you can expect with Pete Briscoe's series How the Story Ends. Join Pete as he unravels the symbolism and meaning behind the prophet Daniel's end-times visions – and encourages you with the promise of Christ's ultimate victory that you will one day witness with your own eyes!