Telling the Truth
with Stuart, Jill & Pete Briscoe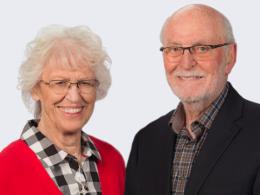 Deciphering Truth from Lies
Wednesday, August 14, 2019
We have an endless amount of information at our fingertips. And with social media and countless blogs, anyone who thinks they're an expert can find a platform to sound like one. But in this endless sea of opinion, how do we know which voices are speaking words of truth? In this message, Pete Briscoe talks about the dangers of false teaching and how, if we're not careful, Satan can use words to deceive and attack us. You'll learn how to rest in the truth and avoid the enemy's deceptive tactics.
Recent Broadcasts
Featured Offer from Telling the Truth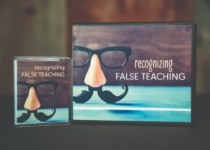 Don't fall for fake "good news"
It's not always easy to identify truth from lies. In their Recognizing False Teaching series, Stuart and Pete Briscoe explain how you can recognize false teaching—so you don't miss out on experiencing intimacy and fullness of Life with Christ.