Telling the Truth
with Stuart, Jill & Pete Briscoe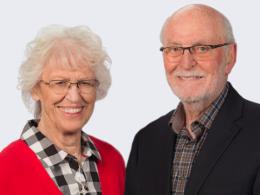 Enduring Persecution
Monday, July 13, 2020
Do you wonder why persecution against Christians seems to be growing? Do you wonder if the antichrist might be in the world right now? In this message Pete Briscoe teaches from Daniel 7:15-28 where we get a glimpse of what eternity will be like and why God's promise that His people will inherit the Kingdom of Heaven should give us strength to endure persecution.
Recent Broadcasts
Featured Offer from Telling the Truth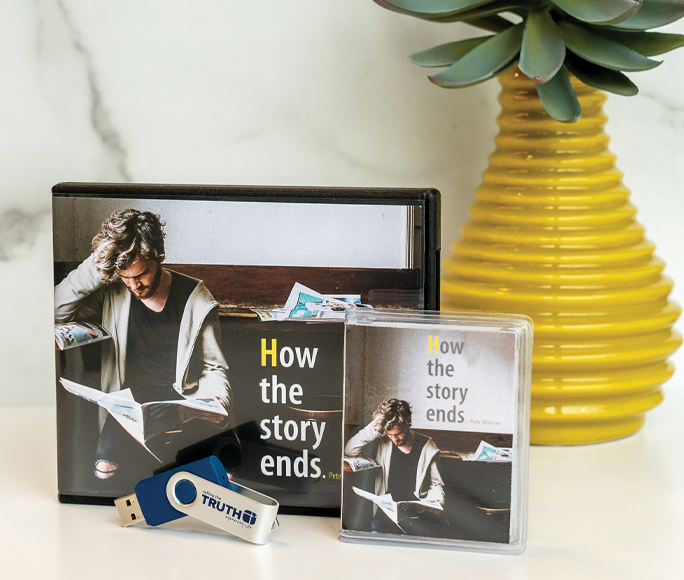 Stand firm in Christ during trying times!
The return of Christ is promised in Scripture and every day brings it closer than before. Find out what you can expect with Pete Briscoe's series How the Story Ends. Join Pete as he unravels the symbolism and meaning behind the prophet Daniel's end-times visions – and encourages you with the promise of Christ's ultimate victory that you will one day witness with your own eyes!