Telling the Truth
with Stuart and Jill Briscoe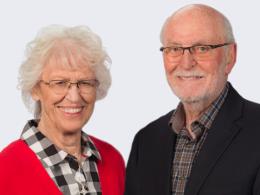 Gathered for Fellowship
Thursday, June 1, 2023
Stuart Briscoe In the modern day church, our constant emphasis on our personal relationships with Christ has caused us to lose sight of the community of faith that we're a part of. Jesus commanded that His people gather as a church so that they would be reminded of their citizenship in this community—both the visible and the invisible. Fellowship is also the reason that Jesus first commanded His disciples to disciple others, so that more people could come to share the fellowship that Christians enjoy with the Father, Son, and Spirit. In this message, Stuart walks through what this fellowship and community looked like in the early church.
Recent Broadcasts
Featured Offer from Telling the Truth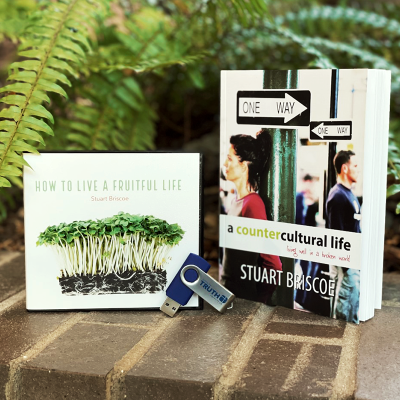 Live for Christ With Confidence and Without Compromise!
To help you live a life that stands out, we want to send you TWO resources from Stuart Briscoe—his book A Countercultural Life together with his audio message titled How to Live a Fruitful Life. These resources are our thanks for your gift, which will be DOUBLED today!