Telling the Truth
with Stuart, Jill & Pete Briscoe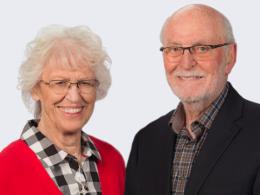 God Will Keep His Promise
Tuesday, July 14, 2020
Have you ever been promised something that seemed too good to be true? As we struggle through trials we can lose sight of God's future promise that someday believers will inherit the Kingdom of God. In this message Pete Briscoe helps us understand what we've been invited to when we say "yes" to Jesus. Being a child of God doesn't guarantee us a ride on "easy street," but we have reason to be encouraged that the tough ride will be well worth it in the end.
Recent Broadcasts
Featured Offer from Telling the Truth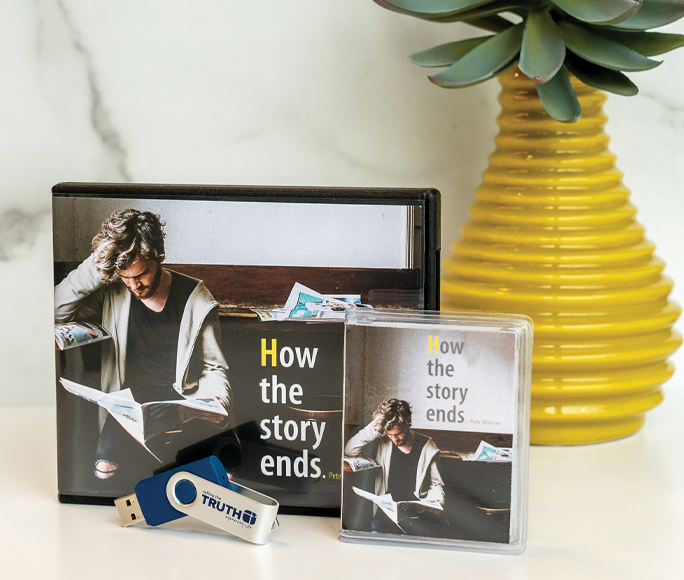 Stand firm in Christ during trying times!
The return of Christ is promised in Scripture and every day brings it closer than before. Find out what you can expect with Pete Briscoe's series How the Story Ends. Join Pete as he unravels the symbolism and meaning behind the prophet Daniel's end-times visions – and encourages you with the promise of Christ's ultimate victory that you will one day witness with your own eyes!