Telling the Truth
with Stuart, Jill & Pete Briscoe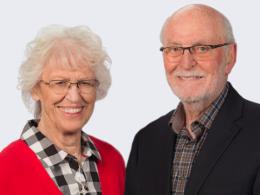 How Can I Find Peace of Mind? Part 2
Monday, June 24, 2019
Shalom means peace. It defines a type of inner peace and sense of order on the inside, even when there is chaos around us. Our lives are full of uncertainties that lead people to suffer with anxiety, chronic worry, and sometimes sheer panic. In this message, Stuart Briscoe teaches from Philippians to show us where and how to find peace of mind.
Recent Broadcasts
Featured Offer from Telling the Truth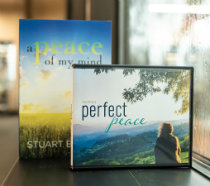 Your gift counts TWICE when you give by June 30!
A $180,000 Matching Grant doubles your gift by June 30 to help reach a critical $750,000 goal to finish Telling the Truth's financial year on target. As thanks,you'll receive a copy of Stuart Briscoe's book, A Peace of My Mind, and the accompanying 2-message series, Perfect Peace.