Telling the Truth
with Stuart, Jill & Pete Briscoe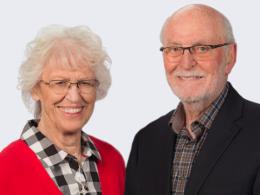 I'm Depending
Friday, February 21, 2020
Dependent isn't an adjective most people would want to use to describe themselves. Rather, we would like to be independent, in control. Paul writes about being dependent on Christ as a wonderful and necessary thing for Christian living. It is a privilege!  In this message, Pete Briscoe teaches us how dependence on God is a beautiful part of the dance, as we let the Spirit guide us through daily living.
Recent Broadcasts
Featured Offer from Telling the Truth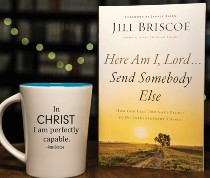 Break free from self-doubt!
Today's comparison culture can leave you feeling like you don't measure up. But in Christ, you have infinite potential. Get Jill Briscoe's book Here Am I, Lord… Send Somebody Else, for help to break free from feeling inadequate so you can fulfill your God-given potential in Christ.