Telling the Truth
with Stuart, Jill & Pete Briscoe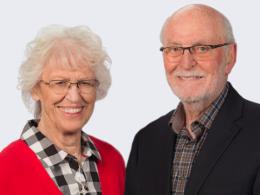 I'm Depending
Friday, September 25, 2020
Dependent isn't an adjective most people would want to use to describe themselves. Rather, we would like to be independent, in control. Paul writes about being dependent on Christ as a wonderful and necessary thing for Christian living. It is a privilege! In this message, Pete Briscoe teaches us how dependence on God is a beautiful part of the dance, as we let the Spirit guide us through daily living.
Recent Broadcasts
Featured Offer from Telling the Truth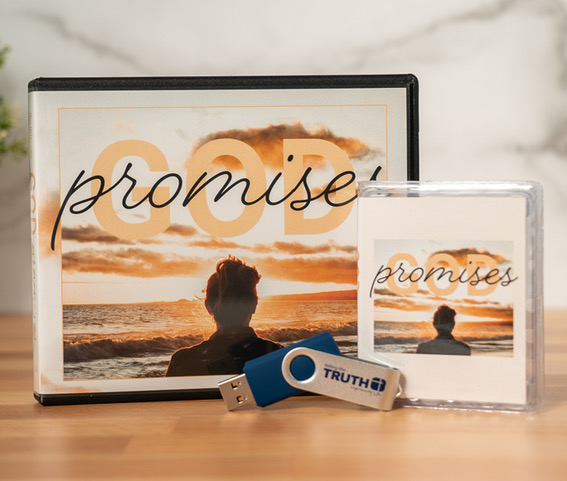 Hold tight to God's promises with this NEW resource!
It's easy to get discouraged by the bad news around us today. But God offers hope through the promises of His Truth… promises we want to share with you in Stuart, Jill, and Pete Briscoe's BRAND NEW 5-message audio series, God Promises. Request yours today – and learn to hold tight to the Truth of God's promises!