Telling the Truth
with Stuart, Jill & Pete Briscoe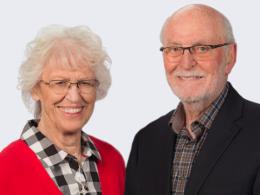 Jesus Cured the Sick, Part 2
Thursday, December 3, 2020
There are many instances in Scripture where Jesus cured the sick—physically and spiritually. Can we expect that same kind of healing? Why are some people healed while others are not?These are important questions worthy of study, but another question that is equally important to ask is: Why did Jesus perform miracles in the first place? Too often we have an inaccurate understanding of why Jesus heals. We're so desperate with our self-interests that we miss the point of his healings—the true significance.In this message by Stuart Briscoe, we learn what Jesus was trying to illustrate with miracle healings and discover the hope we have in overcoming our troubles and ailments.
Recent Broadcasts
Featured Offer from Telling the Truth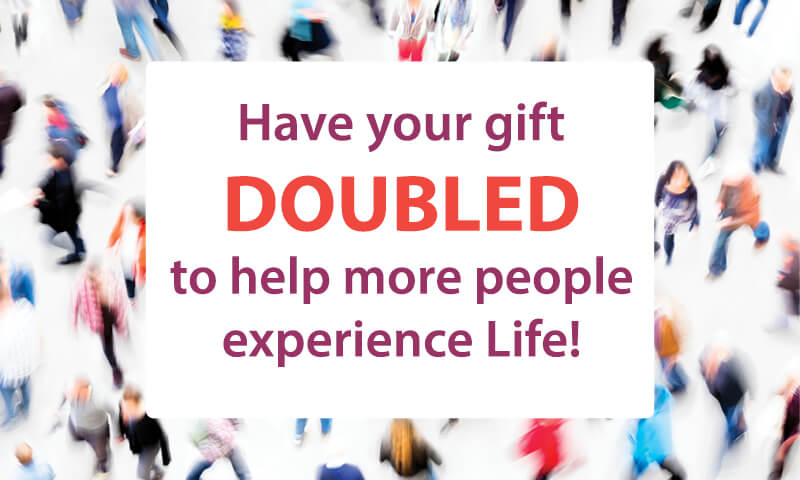 Embrace God's promises in the year ahead!
The Best of 2020 series features Stuart, Jill, and Pete Briscoe's most requested messages from the year and will help you embrace the promises of God so you're strengthened to face the year ahead. This resource is our way to say thanks for your gift, which will be DOUBLED thanks to a $121,000 Matching Grant. Thank you for your generous support, and Merry Christmas!