Telling the Truth
with Stuart, Jill & Pete Briscoe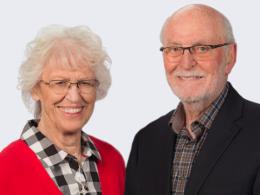 Jesus Is Extravagantly Generous
Thursday, September 19, 2019
During His earthly ministry, Jesus performed some incredible miracles: turning water into wine, feeding the 5,000, healing the sick, and countless more. All these events point to the fact that Jesus was generous with His actions, gifts, and time in illogical, extravagant ways. He gave above and beyond, and that was just His way. But do you think He demonstrates that same way of giving today? In this message, Pete Briscoe looks to the Gospels of John and Mark to show us Christ's generosity every day and how He desires to express that same extravagant generosity through us as we give of our time and resources.
Recent Broadcasts
Featured Offer from Telling the Truth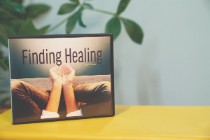 Find answers to one of life's biggest questions
Have you ever wondered why God miraculously heals some people but not others? Stuart Briscoe helps you examine Scripture to get answers to this question, in his 3-message series, 'Finding Healing.' It's our gift to thank you for your donation today.