Telling the Truth
with Stuart, Jill & Pete Briscoe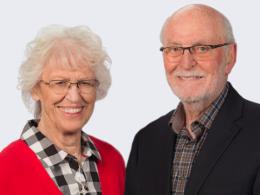 Jesus Is Playful, Part 1
Tuesday, September 17, 2019
Can you imagine Jesus smiling, laughing, and enjoying some casual time with His disciples? Or do you think He was always serious? Some people are convinced that Jesus never had any fun and was somber all the time. If you believe this and you limit your perception of Jesus to a stern teacher, then your walk with Him can become stiff and rigid. But when you look at the Gospels, you can see how Jesus loved to smile, laugh, and share joyful moments with His disciples and everyone He encountered. In this message, Pete Briscoe shows us how Jesus had a playful side to His character. If your life with Jesus has stiffened, He can't wait to bring joy and laughter back into your life!
Recent Broadcasts
Featured Offer from Telling the Truth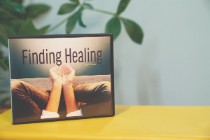 Find answers to one of life's biggest questions
Have you ever wondered why God miraculously heals some people but not others? Stuart Briscoe helps you examine Scripture to get answers to this question, in his 3-message series, 'Finding Healing.' It's our gift to thank you for your donation today.