Telling the Truth
with Stuart, Jill & Pete Briscoe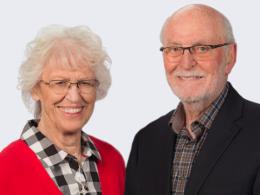 Life to the Full, Part 2
Friday, August 14, 2020
Are you a messy person? The truth is we are all messy people living in a messy world. Sometimes we attempt to camouflage the clutter of our lives instead of dealing with it. Ever wonder what Jesus might think of our messy lives? Thankfully, He sees beyond our junk and isn't concerned about us transforming into tidy people. In this message Pete talks about how Jesus came to to give us Life—life to the full!
Recent Broadcasts
Featured Offer from Telling the Truth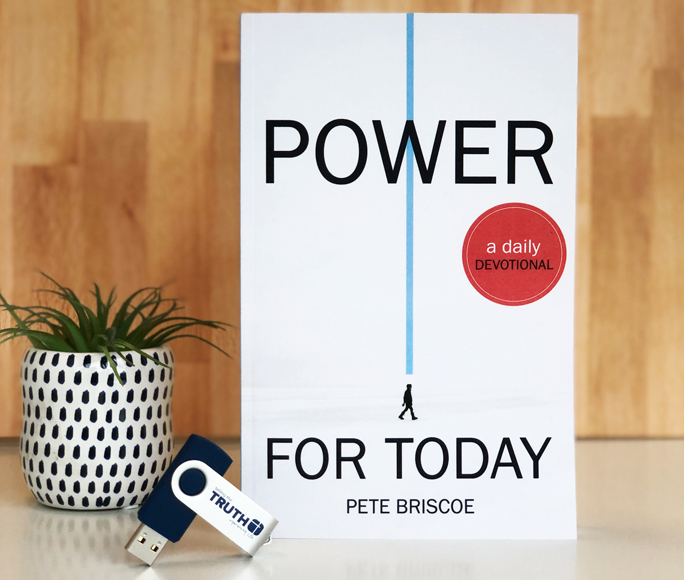 The answer to every hurt and struggle
Our world is full of brokenness that only Jesus can mend. And in these 80 truth-filled devotionals, Pete Briscoe leads you to God's Word daily and shows you how Jesus can bring true healing to the uncertainty and unrest in the world, as well as to your own temptations and struggles.