Telling the Truth
with Stuart, Jill & Pete Briscoe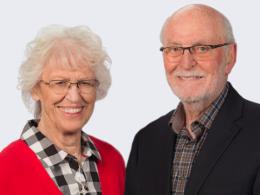 Overcoming Distractions
Friday, August 7, 2020
There are certain things worth dropping everything for. This was true in the life of Jesus, and it's true in our lives as well. Jesus recognized many things as important, but He also knew what was most important. If Christ is dwelling within us, then His priorities will be our priorities. In this message, Pete shares where Jesus placed His focus, and where we should, too.
Recent Broadcasts
Featured Offer from Telling the Truth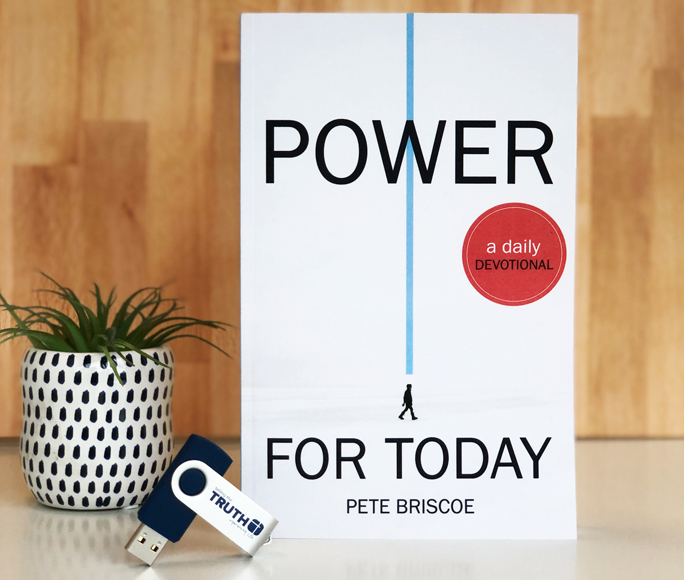 The answer to every hurt and struggle
Our world is full of brokenness that only Jesus can mend. And in these 80 truth-filled devotionals, Pete Briscoe leads you to God's Word daily and shows you how Jesus can bring true healing to the uncertainty and unrest in the world, as well as to your own temptations and struggles.