Telling the Truth
with Stuart, Jill & Pete Briscoe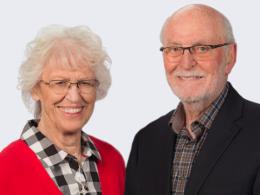 Paul Speaks on Relationships, Part 2
Thursday, January 14, 2021
Do you want deep, authentic relationships with people? If you do, perhaps a paradigm shift needs to happen in your thinking. The world tells us to make a name for ourselves and to do it at whatever the cost. The problem is along the way we step on others and damage relationships.In this message, Pete Briscoe shows us how to think counter-culturally so that we can experience deep and meaningful relationships with others.
Recent Broadcasts
Featured Offer from Telling the Truth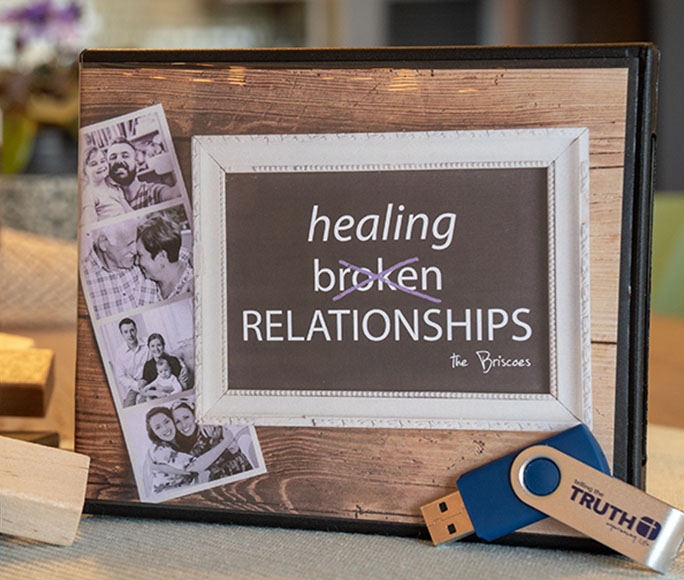 Experience true restoration in your relationships!
Each of us knows the heartache of strained relationships. This pain is especially acute as the ongoing uncertainty in our world has stretched many relationships to their breaking point. Get the Briscoes' 6-message series Healing Broken Relationships and start on the road to healing and hope today.