Telling the Truth
with Stuart, Jill & Pete Briscoe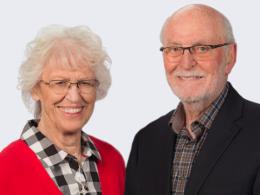 Teach Us to Pray, Part 2
Friday, September 13, 2019
While here on earth, Jesus himself sought communion with God through prayer. His disciples were to do likewise. He gave us a pattern to follow. For those who ask, seek, and knock, God is more than willing to answer. He is even more willing than friends or an earthly father, as Jesus explains through the parables. But the Christian's prayer requests need to be in line with Jesus' model prayer.
Recent Broadcasts
Featured Offer from Telling the Truth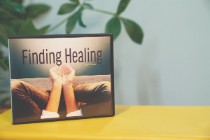 Find answers to one of life's biggest questions
Have you ever wondered why God miraculously heals some people but not others? Stuart Briscoe helps you examine Scripture to get answers to this question, in his 3-message series, 'Finding Healing.' It's our gift to thank you for your donation today.