Telling the Truth
with Stuart, Jill & Pete Briscoe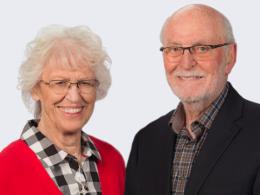 The Good News
Thursday, April 8, 2021
Martin Luther said, "Preach the Gospel to yourself every day." We need reminding sometimes! In this message from Pete's series, Dance Lessons, he turns to Paul's letters to summarize the Gospel message and apply it to everyday life. Who are you in Christ? How does His death and resurrection empower you to overcome sin, trials, and even death?
Recent Broadcasts
Featured Offer from Telling the Truth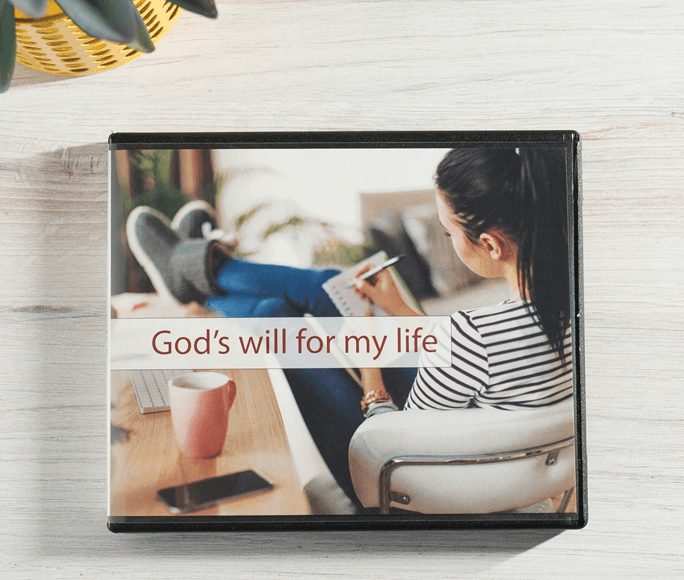 Experience the joy of knowing God's will for you!
God has a plan for you that no one else can fulfill. Discover His will for your life with Stuart, Jill, and Pete Briscoe's 5-message series God's Will for My Life. It's our thanks for your gift to help more people experience Life in Christ!