Telling the Truth
with Stuart, Jill & Pete Briscoe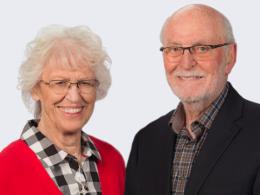 What Did Jesus Say About Calamities?
Friday, January 22, 2021
Why do bad things happen to good people? This is a question many people ask, particularly when we see tragedies occurring around us. In the ancient world, the general thinking was that if you were good, God would bless you in material ways for being good. So if something bad happened to you, the community would think that you had done something bad to deserve it. When Jesus was questioned about such things—whose sin caused which disasters—His response was countercultural and personal.In this message, Stuart helps us gain new insight on the parable of the unfruitful fig tree and shows us how to respond when calamity strikes.
Recent Broadcasts
Featured Offer from Telling the Truth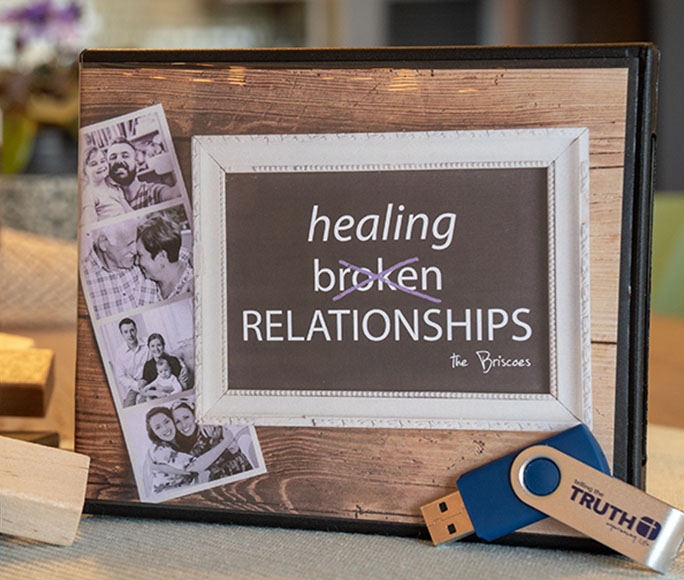 Experience true restoration in your relationships!
Each of us knows the heartache of strained relationships. This pain is especially acute as the ongoing uncertainty in our world has stretched many relationships to their breaking point. Get the Briscoes' 6-message series Healing Broken Relationships and start on the road to healing and hope today.