Telling the Truth
with Stuart, Jill & Pete Briscoe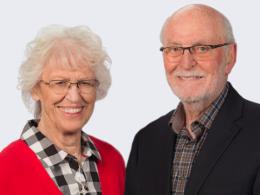 What Happens After You Sin?
Friday, October 30, 2020
As a believer, what do you think will happen if you sin? Do you fear you'll lose your salvation or be punished by God? Do you think God will turn His back on you until you do something to make Him happy again?Understanding the new covenant is essential in understanding how God deals with your sin—past, present, and future.In this message based on 1 John 2:1-2, Pete Briscoe teaches about life after sin and how you can experience hope, joy, and reconciliation with God.
Recent Broadcasts
Featured Offer from Telling the Truth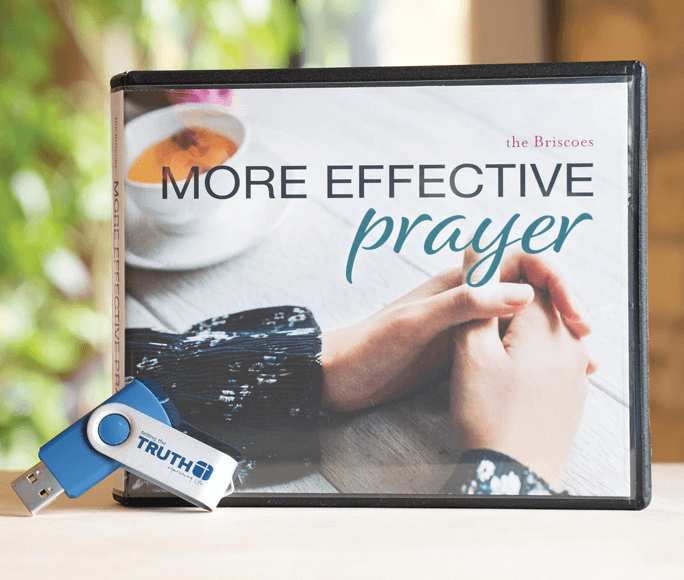 Now's the time for a more effective prayer life!
What's the secret to an effective prayer life—one where you're eager to lose yourself in the presence of God and confident that your prayers are making a difference? In their More Effective Prayer series, the Briscoes show you how to move from a mundane prayer life to a vibrant one where you'll experience God's presence and His answers. This series is yours as thanks for your gift to help more people experience Life in Jesus. Please give now to help share God's Word on the radio and online… and get your copy of More Effective Prayer!