Telling the Truth
with Stuart, Jill & Pete Briscoe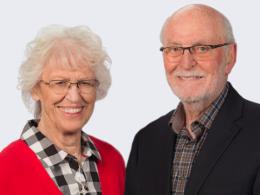 Worshiping God
Wednesday, August 21, 2019
Imagine opening a door to heaven and seeing God on His glorious throne. That's something the prophet Isaiah was blessed to see, and it changed his understanding of God forever! In this message, Jill Briscoe highlights God's life-changing character as revealed in Isaiah's heavenly vision—encouraging you to answer His call in faith and worship.
Recent Broadcasts
Featured Offer from Telling the Truth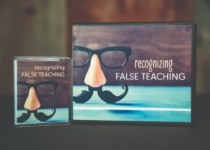 Don't fall for fake "good news"
It's not always easy to identify truth from lies. In their Recognizing False Teaching series, Stuart and Pete Briscoe explain how you can recognize false teaching—so you don't miss out on experiencing intimacy and fullness of Life with Christ.