The Alternative
with Dr. Tony Evans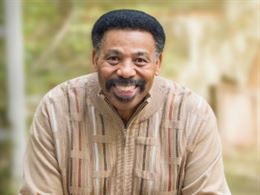 A Challenge to Faithfulness, Part 2
Thursday, June 4, 2020
When life in Christ stops being easy, what happens to our faith? Dr. Tony Evans says that, unfortunately, it can go either way. Join him as he'll talk about why it's more important than ever for Christ-followers to be faithful and give us some biblical advice on staying strong under stress.
Recent Broadcasts
Featured Offer from The Alternative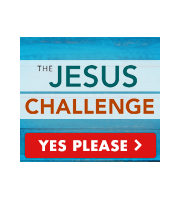 You ARE an Overcomer
You have victory. You are an overcomer. You are not fighting for victory because your victory was already secured by Christ. Walk in it. Accept His challenge, and start living victoriously every day. Tony Evans wants you to have The Jesus Challenge collection, which includes: The Jesus Challenge CD & MP3 series and The Jesus Challenge DVD Bible study kit & study guide. Whether for personal study or group discussion, these resources are yours with your generous gift to our ministry in taking God's Word to a world in need. God bless you as you serve Him with your whole heart.