The Alternative
with Dr. Tony Evans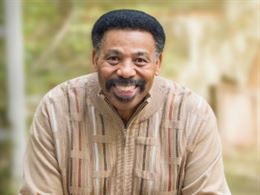 Begging for a Blessing
Tuesday, April 27, 2021
Blessings come from God, but not just from God. Join Dr. Tony Evans as he touches on the importance of the blessings that we pass on… and what to do if they were never passed on to us. It's a look at the crucial importance of handing down a spiritual heritage to our children.
Recent Broadcasts
Featured Offer from The Alternative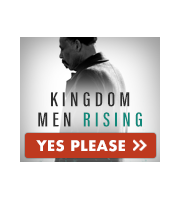 It's Time for Kingdom Men to Rise Up!
God is waiting on His kingdom men to rise from spiritual sleep. In his brand new book and CD series, Kingdom Men Rising, Dr. Evans tackles the biggest barriers facing every man and empowers them to excel as spiritual warriors. Both of these resources are yours with your generous gift to our ministry. For a gift of $65 or more, we'll also include the interactive Bible study that will help you put these important biblical principles into practice in your life.