The Alternative
with Dr. Tony Evans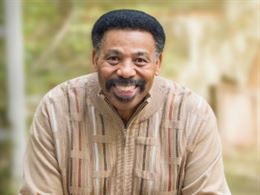 Esther: The Diva God Used
Friday, December 8, 2023
In chess, part of the strategy is to position your pieces where they'll do you the most. In this message, Dr. Tony Evans will point out that God often does the same with us and explains what we should do to help win the game.
Recent Broadcasts
Featured Offer from The Alternative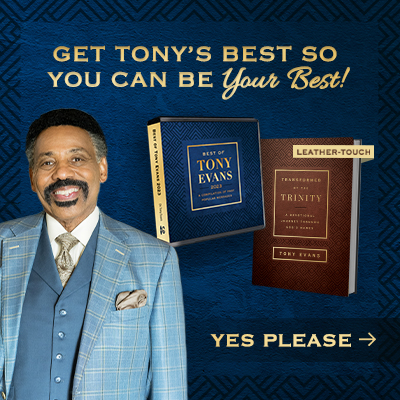 Our Thanks for Your Gift
Do you need a fresh word of hope? Experience the power of 20 of Dr. Tony Evans' most popular and life-changing sermons from 2023. Get your copy of The Best of Tony Evans 2023 and the book, Transformed by the Trinity today.