The Alternative
with Dr. Tony Evans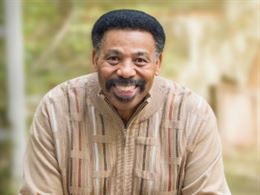 Faith Over Fear
Wednesday, December 2, 2020
Dr. Tony Evans says that the coronavirus causes a variety of symptoms – but in this lesson, he'll talk about a particularly dangerous one that shows up in people who don't even have the disease.
Recent Broadcasts
Featured Offer from The Alternative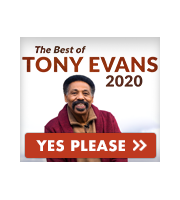 20 for 2020: Meaningful Messages for Difficult Days
We want to send you the twenty-part The Best of Tony Evans 2020 sermon series (10 on CD and 10 on MP3) along with Tony's popular devotional book, Called for a Purpose. Both these resources are yours with your generous gift to our ministry to help us end this year strong. May these messages from 2020 guide you toward your best year in 2021!